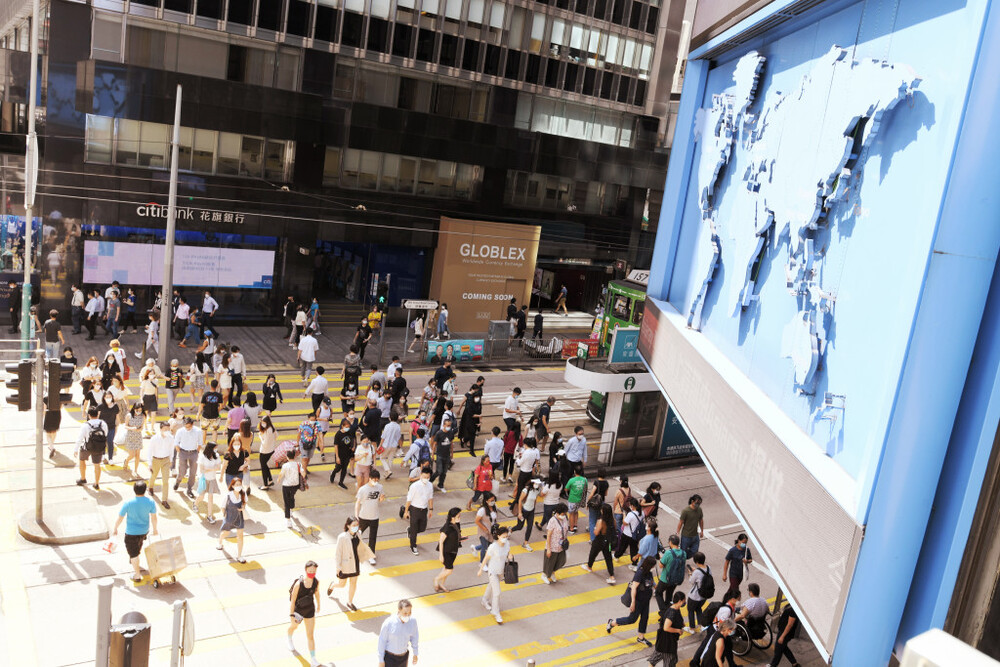 City to raise the salary for attracting talents: survey
Latest surveys show Hong Kong employees see an average salary increase from last year, with a higher wage expectation of over three percent next year.
Researchers from the Hong Kong Institute of Human Resource Management(HKIHRM) released a survey on Thursday to show the average monthly pay of Hong Kong employees increased by 3.5 percent (or 1.6 percent if taking into account inflation factors), which marked the highest level after the outbreak of the epidemic in 2020.

Over 96 percent of the 178 companies who participated in the survey claimed to raise their staff's salary, with industries of multimedia, information technology, and telecommunications seeing the highest figure of average wage raising at 9.8 percent.

A 3.6 percent salary raise is anticipated next year, said HKIHRM, with 68 percent of respondents considering raising the wages. "It is due to the deteriorating situation of brain drain in Hong Kong," said Lawrence Hung Yu-yun, President of HKIHRM.

Besides, a Guangdong-Hong Kong-Macau Greater Bay Area Pay and Benefits Survey showed that 86 of 97 Hong Kong participating companies raised the pay this year, ranging from 3.4 percent to 3.7 percent.

The average pay for fresh graduates varies in industries from HK11,000 for a person who received upper secondary education or below and working in building and construction, to HK20,938 for a master degree holder in engineering.