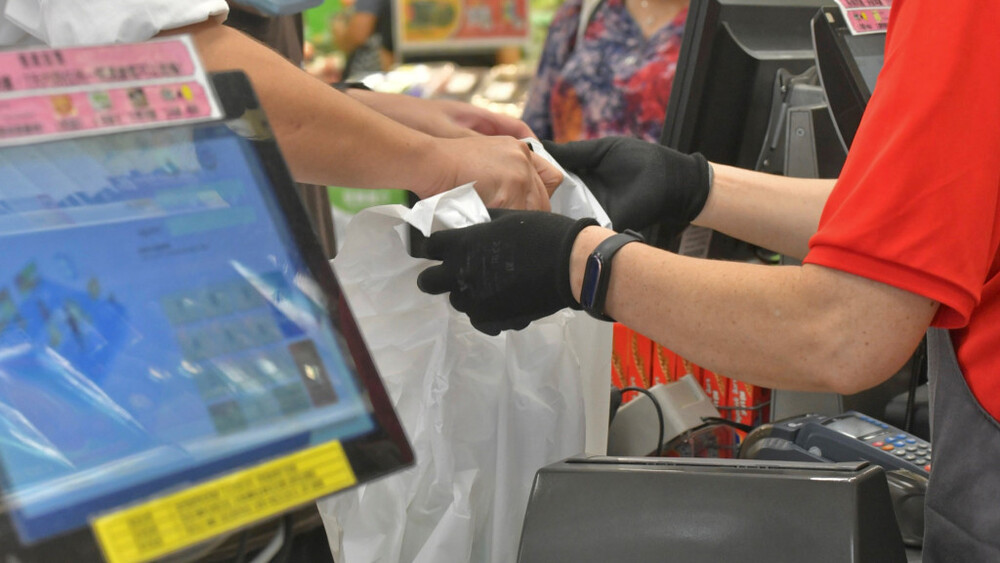 City to pull plastic cutlery from restaurants next year, HK$1 each for plastic bags
Hong Kong will launch a scheme to ban the sales of disposable plastic cutlery in restaurants from the fourth quarter of next year at the earliest in order to cope with the pressure of pollution on the environment.
It is learned that the scheme will be implemented in two phases, with restaurants banned from providing plastic chopsticks, forks, knives, straws, and cups - to diners and for takeaway meals.

The first phase is set to kick off next year with a fine of HK$2,000 to be imposed for an offense breaching the scheme, and the second phase to be completed in 2025, which will see plastic cutlery entirely prohibited across the city.

According to the government, exemptions can be granted for packaged foodstuffs, like straws attached to carton beverages. Plastic products for medical use will also be allowed.

Besides, the government plans to double the charge for plastic bags from HK$0.5 to HK$1 at the end of this year.

"The new levy will reduce the disposal of plastic bags at the city's landfills by about 25 percent after its implementation," said Tse Chin-wan, Secretary for Environment and Ecology.

He added relevant resolutions will be proposed in the Legislative Council on Wednesday - along with the maiden Policy Address of the Chief Executive, claiming the legislation will be issued on December 31 this year if approved.