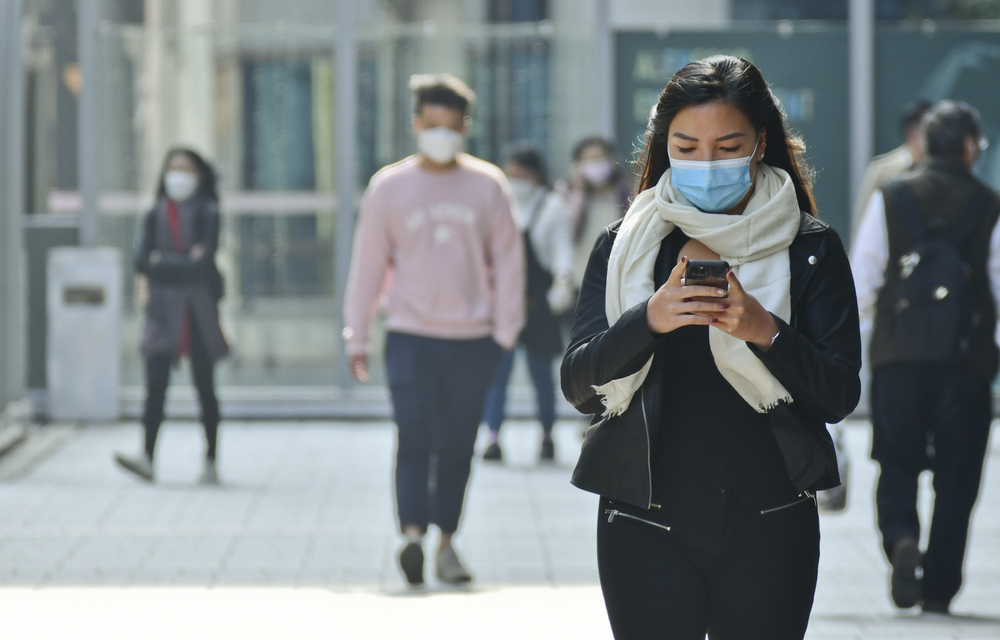 City logs 9.4 degrees marking lowest day this winter
The minimum temperature on Sunday morning recorded by Observatory was 9.4 degrees Celsius, the lowest so far this winter.
According to the weather watchdog, an intense winter monsoon is bringing cold and very dry weather to the coastal areas of Southern China.

Under the fresh to strong northerly winds, the city will see today cold, mainly fine and very dry.

The next couple of days will remain cold in the morning. However, raindrops will not come to the city for the whole week.

The minimum temperature will be around nine degrees in the urban areas on Monday morning and a few degrees lower in the New Territories. 

Mercury for daytime will slightly increase from Tuesday to the latter part of this week as the temperature ranges from 12 to 17 degrees.

Wednesday to Sunday will be fine and dry, with the minimum and maximum temperature adding one degree respectively compared to Tuesday.