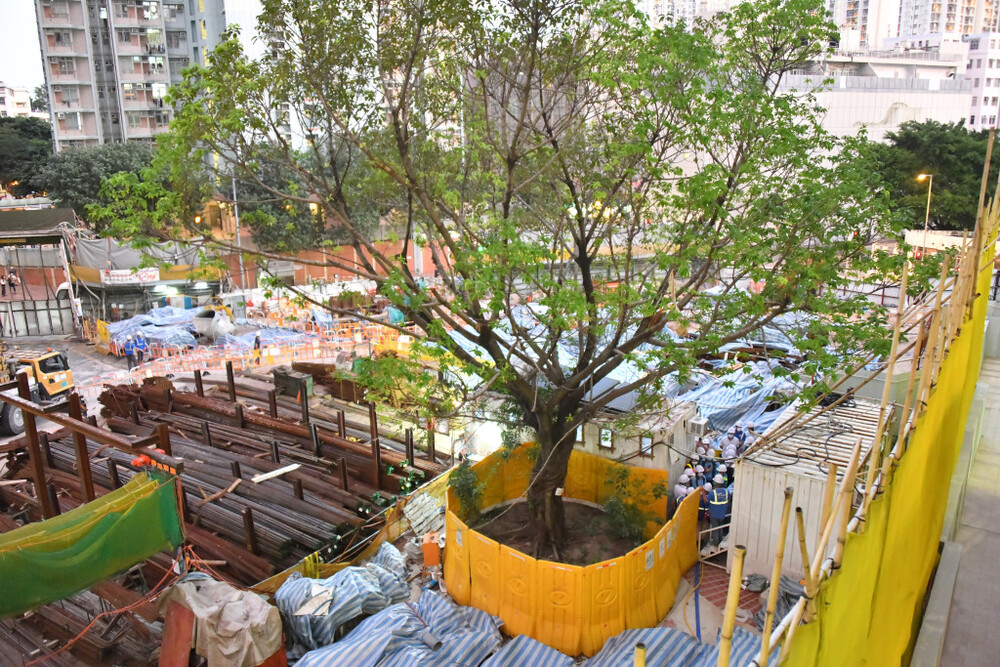 City logs 36 Melioidosis cases with infection source still hidden
The health authorities announced today that 36 Melioidosis across the city were recorded up until yesterday, with 93 more environment samples collected in Sham Shui Po testing positive for bacteria, with the possible origin of infection not yet found.
In a press briefing on Thursday, Dr. Albert Au Ka-wing, Principal Medicine and Health Officer for Epidemiology of the Centre of Health Protection, confirmed 36 cases, including 26 men and 10 women aged between 42 to 93 were reported infected with Melioidosis this year, of which 20 were living in Sham Shui Po.

"It could be considered an 'epidemic,'" claimed the University of Hong Kong's leading microbiologist Yuen Kwok-yung, noting the city witnessed 17 cases in total last year and 7.6 cases each year from 2016 to 2020.

His medical team has launched investigations into Shek Kip Mei Service Reservoir and Butterfly Valley Fresh Water Primary Service Reservoir since last month to collect the environmental sample for tracking the source of the disease.

"More 93 of the latest 200 samples we collected tested positive for the Melioidosis virus," Yeun said, "among which 87 were from the soil and six were collected from a vent of the reservoir."

"However, water in the reservoir tested as safe," he added, saying no evidence to show the infected cases were linked to the water supply from the reservoirs.

"We believe the cases will keep increasing, however, it will not be threatening for people without chronic diseases," Yeun said.