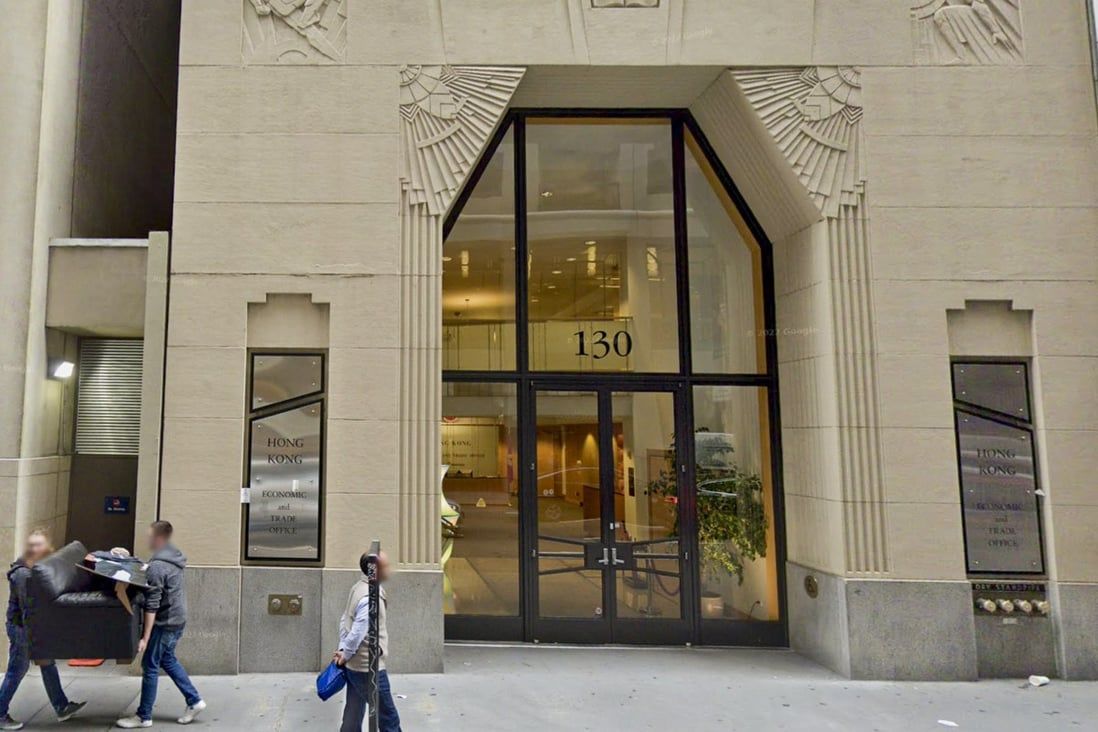 City hits back at US over bill taking aim at Hong Kong's trade offices in America
Strong response follows suggestion to close economic and trade offices in America if White House decides Beijing has undermined Hong Kong's government.
Hong Kong authorities have urged Washington to "stop maliciously interfering" in its internal affairs after two United States lawmakers introduced a bill that could lead to the closure of three offices in the country representing the city.

The strong response on Friday was triggered by a US bill from the day before that was designed to close Hong Kong's economic and trade offices in America if the White House decided Beijing had undermined the city's self-government.

The row broke out in the wake of Hong Kong's massive effort to promote its return to the global stage after three years of pandemic shutdown.