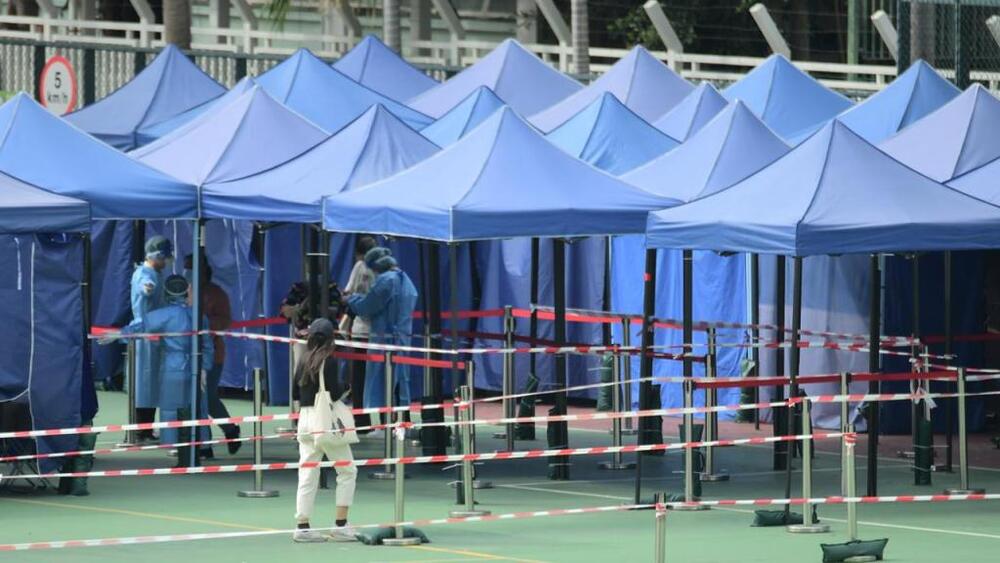 Citizens undergoing voluntary testing still entitled free COVID nucleic acid testing
The government clarified that free COVID-19 nucleic acid testing has all along been provided to designated groups, including persons undergoing voluntary testing at the community testing centres and specimen collection stations.
A government spokesman stressed that the relevant testing policy remains unchanged, intending to detect confirmed cases early. 

Persons subject to compulsory testing or undergoing voluntary testing, citizens aged 60 or above, inbound persons, staff of public hospitals and residential care homes (RCHs), and visitors to public hospitals and RCHs are still eligible for free testing, the spokesman added.

The concerned persons can receive free testing by booking online or using the Testing Registration Code in the "LeaveHomeSafe" app when they register for testing.

Those aged 15 or below, 65 and above, and persons with disabilities can still undergo free testing even without booking.