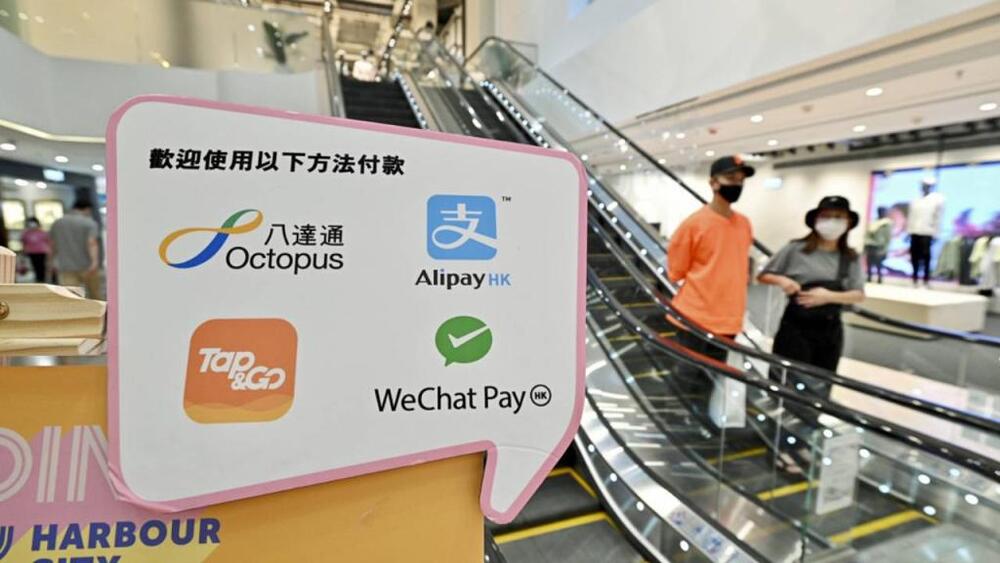 Citizens angry as many ineligible for Consumption Voucher
The second phase of the Consumption Voucher Scheme will be issued on August 7. A reader of Sing Tao Daily, surnamed Wong, complained that she was told by the government she doesn't have the eligibility to receive the vouchers.
As Wong sought to immigrate in 2011, she has withdrawn the Mandatory Provident Fund (MPF). She flew back the next year and works in Hong Kong for the last ten years. She keeps paying the taxes as well as contributing to a new MPF.

Wong is angry and annoyed after an official SMS telling her she is ineligible for the Consumption Voucher.

The government stated that if citizens have permanently left Hong Kong or are intending to leave Hong Kong, they will lose their eligibility for the consumption voucher. A spokesperson added that some may lose their eligibility if they applied to withdraw their MPF early due to permanent departure from the city.

There are many other cases like Wong's one. According to the Mandatory Provident Fund Schemes Authority statistics, more than 50,000 Hong Kong citizens applied to withdraw their MPF early in the past three years. They may miss their second phase of consumption vouchers though they flew back afterward.

The spokesperson adds that citizens can send a written explanation with evidence to appeal their case within 14 days of receiving the official SMS. The government will then discuss each case and study each evidence and justification.