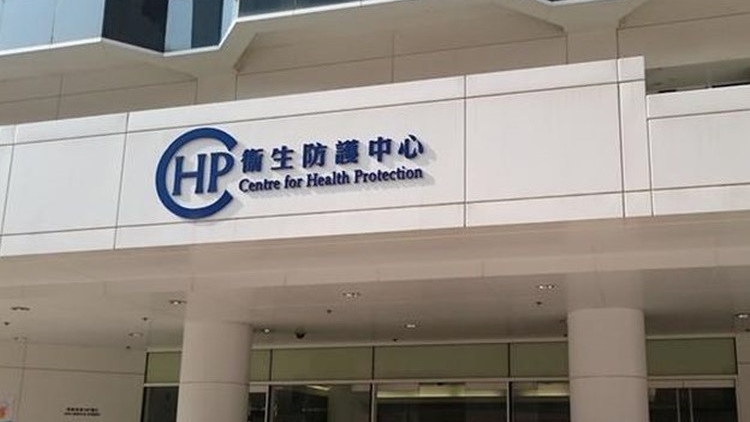 Chunk of concrete falls off behind the false ceiling at CHP building
Concrete pieces were found left inside the false ceiling area in a room at the Centre for Health Protection building, the Department of Health announced on Tuesday.
The incident was revealed during a routine maintenance inspection of the false ceiling last Friday. Four pieces of concrete, with the biggest one sized at about 65 centimeters by 45 centimeters, were found and all did not fall into the room due to the proper holding capacity of the suspended ceiling.

The room involved is a working room of the Infection Control Branch located on the ground floor of the CHP building. The Department added that no visitors have stayed in the room recently and no injuries were reported.

The Department has contacted the Architectural Services Department for an urgent inspection and maintenance while also requesting a thorough check of the ceiling in the building.

A similar incident happened in November last year when a chunk of concrete fell off at a Castle Peak Hospital ward and landed on a vacant bed. However, the Hospital Authority had not disclosed the incident until after it came to light on Sunday (Mar 6).