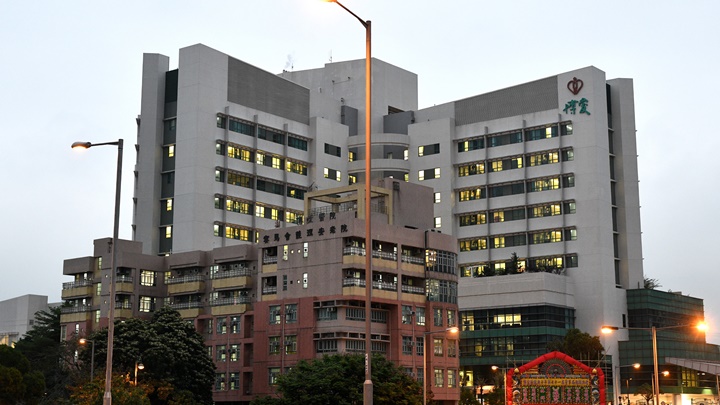 CHP investigates case of E. coli infection involving 33-month-old baby boy
The Centre for Health Protection said on Friday that they are investigating a case of Shiga toxin-producing Escherichia coli infection involving a 33-month-old baby boy.
The center's statement said the boy with good past health was presented with diarrhoea and finger swelling on January 22 and attended the Accident and Emergency Department of Pok Oi Hospital on the same day. His condition was stable and did not require hospitalization.

It noted that the boy's stool specimen grew Shiga toxin-producing Escherichia coli (STEC) upon laboratory testing.

According to the center, Escherichia coli (E. coli) is a bacterium that is commonly found in the gut of humans and warm-blooded animals. Most strains of E. coli are harmless. Some strains, however, such as STEC, can produce powerful toxins and cause severe food-borne disease. The most recognized serogroup of STEC is E. coli O157:H7.

The center reminded the public that preventive measures for STEC infection are similar to those recommended for other food-borne diseases. The public are also advised to observe good personal and food hygiene.