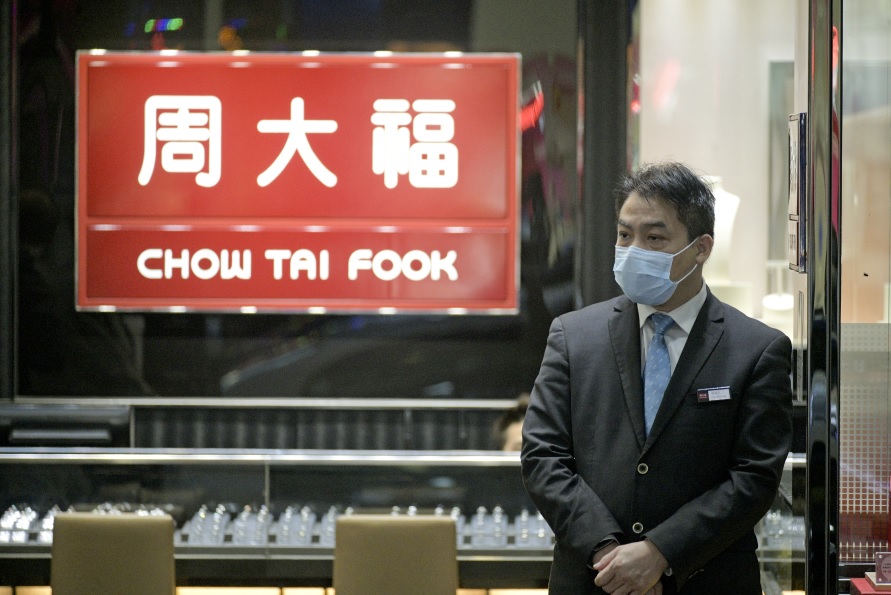 Chow Tai Fook staffer and red minibus driver infected
A minibus driver and a Chow Tai Fook employee are among 20 new Covid-19 cases reported today in Hong Kong.
Authorities announced 19 new local cases today and 1 imported case. More than 10 people were tested preliminary positive.

There were six cases with unknown sources, including a red minibus driver who lives in Luen Yan House of Kwai Luen Estate in Kwai Chung. He saw onset of symptoms on February 18.

He usually drove routes from Kwun Tong to Tsuen Wan or Castle Peak Road. A colleague who shared the same vehicle was listed as close contact and was sent to quarantine.

As for passengers, it is possible for them to have contact with the driver when paying him the minibus fares. But health officials said their risk of infection is relatively low.

Another person was a salesman who worked in the Yau Ma Tei and Sheung Wan outlets of jewelry chain Chow Tai Fook. He wore a mask during work and his last day at work was February 19. Fewer than 10 colleagues had to be quarantined.