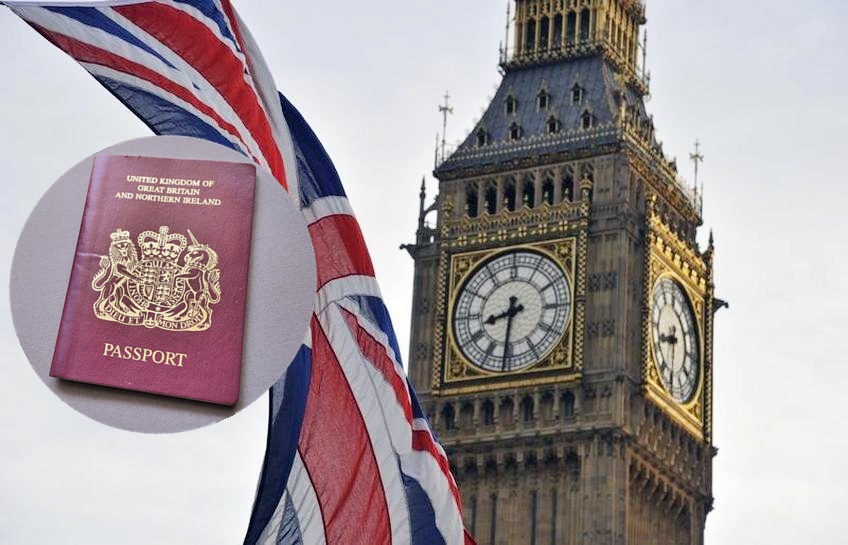 Chinese 'spies' trickling into Britain through special visa scheme for Hongkongers, report claims
Chinese "spies" have found a way to sneak into the UK by applying for visas as Hong Kong refugees, a report by The Times claimed on Sunday, citing government sources.
According to the newspaper, these so-called "sleeper agents" were said to have applied for BNO visas by pretending to be asylum seekers who want to escape from the "totalitarian state".

"There are stringent background checks in place for the visa applications — and they're in place for a reason", government sources said. "The vetting process for the BNO visa scheme is much more thorough than any other".

According to the last British governor of Hong Kong, Lord Christopher Patten Barnes, the overall checks are a justified response to the Hong Kong National Security Law. Since its introduction, Hong Kong residents have filed more than 30,000 applications.

"We are dealing with a totalitarian state which uses informers", he noted. "If anybody has fears that the Chinese Communist Party (CCP) will seek to place informers and people who will steal security secrets in open societies, then they are entirely justified. We should get real about this".

The British Home Office told the newspaper that there are "safeguards in place" during the visa application process "to ensure it is free from abuse and helps those most in need".

The Home Office added that more than a million could emigrate from Hong Kong under the scheme, but the most likely number would be up to 322,400.

Successful applicants can come for up to five years, after which they may settle indefinitely.

In May the Home Office published figures showing more than 34,000 Hongkongers had applied for visas to come here in just the first two months of a new scheme.

Some may be securing a visa just in case Beijing intensifies its crackdown on Hong Kong's special status, including democratic rights supposedly guaranteed in law when the UK handed the city back to China in 1997, which has a population of more than seven million.