Thai professor uses a shared mathematical language to work with Chinese peers in Wuhan, Guangzhou and Shenzhen, and help drivers make better decisions on the road.
In the world of transport, scientists share a common mathematical language to solve traffic problems in major cities through data analysis and real-time computing.

That is how Agachai Sumalee – a professor at the school of integrated innovation at Chulalongkorn University in Bangkok – works with Chinese peers in Wuhan, Guangzhou and Shenzhen to help drivers make better decisions on the road.

"We have the mathematical language which transcends borders," he said in an interview in Bangkok. "If you talk about a specific problem in Guangzhou, it's different compared to Bangkok of course. But when we look at the format of the network set-up, data analysis and modelling, it becomes more or less the same."

The Thai capital ranked 11th on a 2019 global congestion index by Dutch navigation device maker TomTom, which added that Bangkok residents spent an average of eight days and 14 hours in rush hour traffic that pre-pandemic year.

The city of 10 million went on a three-day special holiday in November when it hosted the Apec summit to clear the roads for world leaders attending the meeting.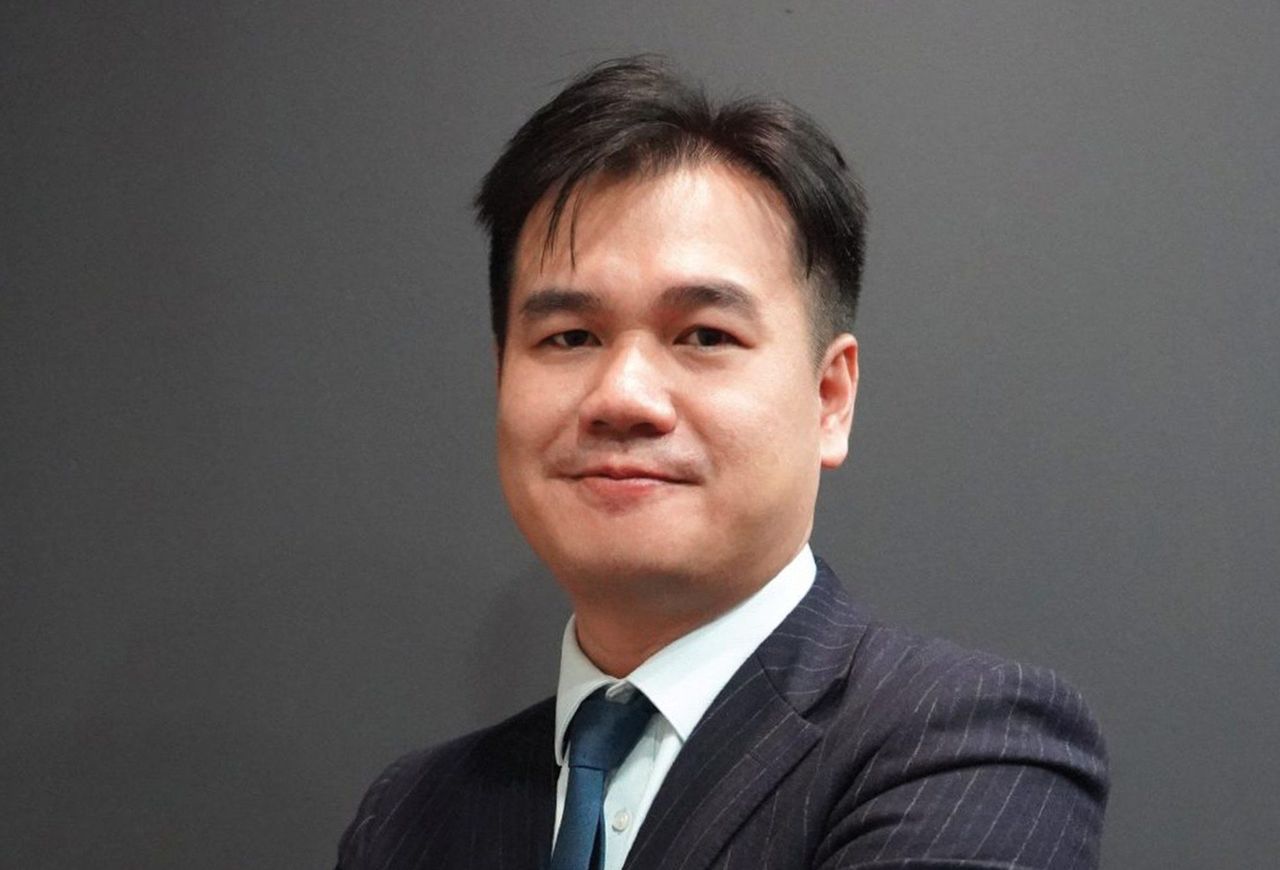 Professor Agachai Sumalee was researching transport engineering at Hong Kong Polytechnic University in 2017 when he was tasked with building a real-time platform to track the movements of 500,000 commercial vehicles in Thailand.
Agachai works with researchers in China to develop tools to recommend quick and reliable routes to drivers, which can be applied in both countries given the traffic similarities in major cities.
"If something suddenly happens on the road, the travel time increases a lot," he said. "Whereas the other alternative route probably takes a little bit longer but is more robust, where not many situations are happening.
"When you talk about big cities, like the size of Bangkok, Guangzhou and Wuhan, these situations happen a lot. That's why we work together on developing that type of analysis to come up not only with the shortest paths but reliable paths."
When 25 people died in a traffic accident in eastern Thailand in 2017, it was a wake-up call for the country to monitor speeding vehicles on its roads, which are among the deadliest in the world.
Agachai, who was then researching transport engineering at Hong Kong Polytechnic University, was tasked with building a real-time national platform to track the movements of 500,000 commercial vehicles.
"Safety gets recognition when disasters happen," Agachai, who returned to Thailand in 2019, said.
He said asking drivers to install location trackers was normally an unpopular move, "but people saw what happened when we were not able to control anything".
Agachai had three months to get the system ready for the Thai New Year holidays, known as the "seven deadly days" for dangerous driving.
He assembled a team of research associates in Hong Kong, who designed a platform that could compute a large amount of real-time GPS data quickly – including matching coordinates to locations on a map and calculating speeds – and Thai researchers who coded and implemented it.
"The system became the centralised system in Thailand," he said. "It's been up and running since then."
Commercial vehicles, such as buses and trucks, must be fitted with trackers, he said, and the platform automatically generates speeding tickets.
The number of speeding cases almost halved 12 months after the platform was launched in April 2017, Agachai said, while the number of accidents involving commercial vehicles decreased by 30 per cent.
Around 60 people die in
crashes on Thailand's roads every day, and the country had the second-highest road traffic fatality rate in the world according to a World Health Organization report in 2018.
In September, Thai authorities quadrupled the penalty for speeding to 4,000 baht (US$115).
Based on the same data source as the nationwide tracking system, Agachai and his team developed two other platforms that provide real-time bus arrival time and traffic condition estimates.
"Once you gain trust from the authorities, these extensions become possible," he said. "We don't need any additional resources. We just need to add another computational model and there you go.
"I know all the buses. I know their historical pattern – how they travelled on this road three months ago, two weeks ago, even an hour ago."
He said that data could be used to build speed profiles and make short-term predictions about arrival times.