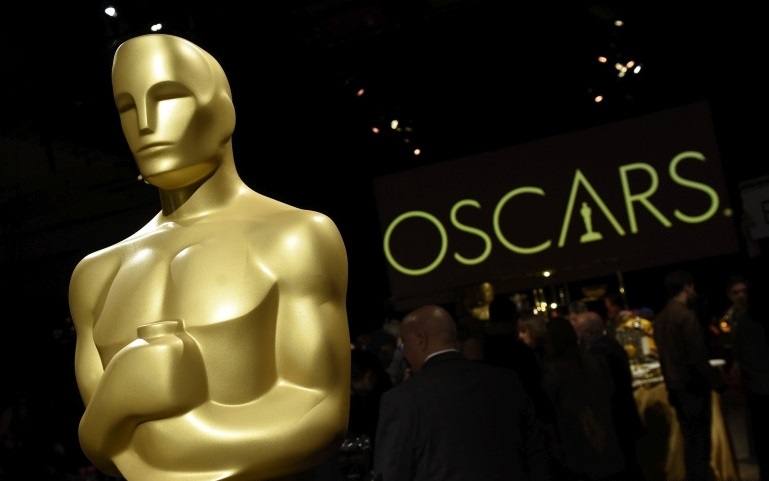 China will not air Oscars on state tv due to HK protest film nomination
State television in China has been instructed not to air the Oscars award ceremony next month, after the film "Do Not Split" - a documentary about Hong Kong protests, was nominated to run for an Oscar.
According to reports, staff who work in the state media said besides the TV ban, media outlets have also been ordered to downplay coverage of the renowned award show and selectively broadcast parts that are "not sensitive."

It was also said another reason for the move may due to the multiple nominations that Chinese filmmaker Chloe Zhao had received. Which the Beijing-born filmmaker, who moved abroad as a teenager, has criticized China in her interviews previously.

Her film "Nomadland" will be running for four Oscars including best adapted screenplay and best film editing.

The awards ceremony will take place in Los Angeles on April 25, after being pushed back from its original February 28 date.