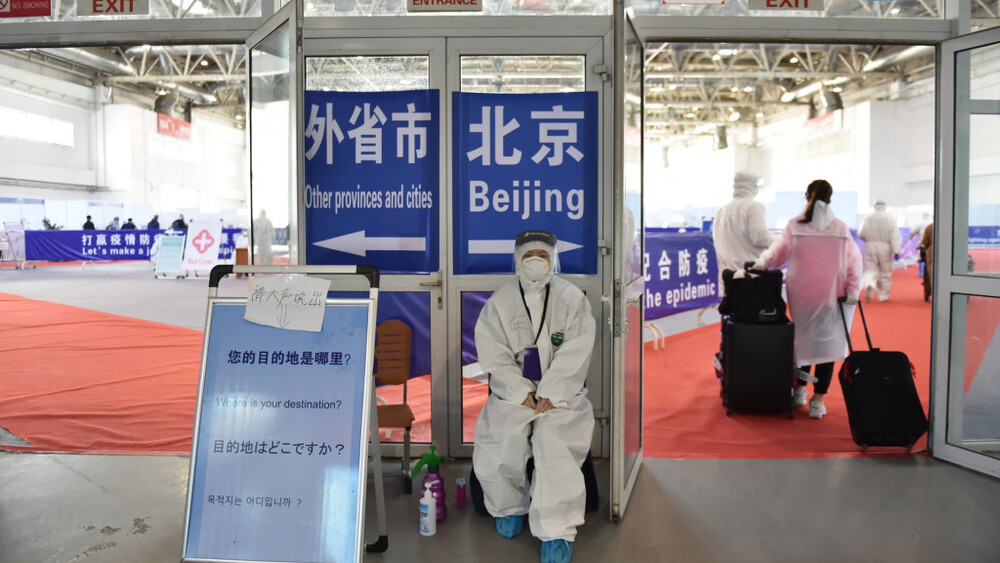 China to scrap compulsory quarantine for inbound travellers on Jan 3
China will scrap the compulsory quarantine measures for all inbound travellers starting from January 3, according to the Hong Kong Satellite Television (HKSTV) reported on Wednesday.
The HKSTV report cited sources that the Chinese authorities will optimize its quarantine measures to a "0+3" policy for the visitors next month, "which means China will fully open up in 2023."

The "0+3" measure means that inbound travellers only need to spend three days for medical observation at their homes or choice of hotels after all compulsory quarantine requirements are cancelled.

The current quarantine requirements in the mainland for inbound travellers are five days of quarantine at designated sites plus three days of home quarantine ('5+3' policy). 

Separately, a spokesperson at the Chinese foreign ministry said on Wednesday at a regular press briefing that, China will provide more convenience for cross-border travellers when appropriate.

The remarks by Mao Ning came after a question about any plans China has to improve its quarantine policy for overseas travellers.