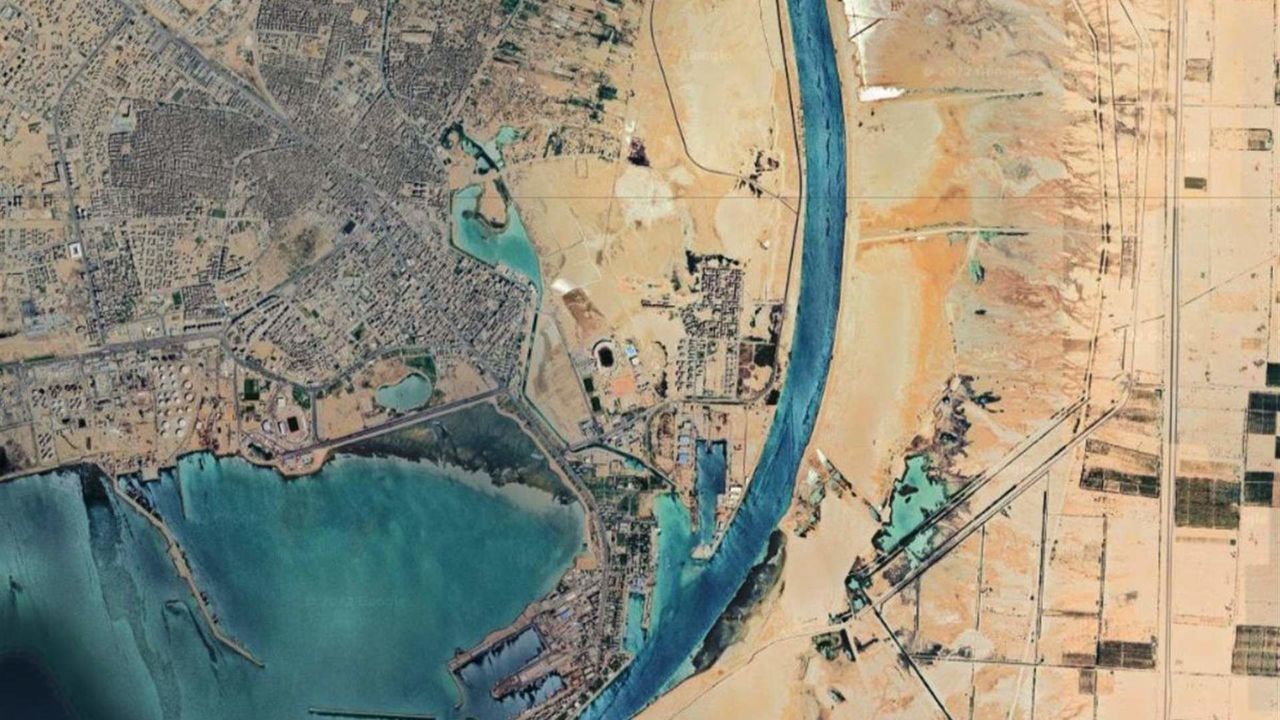 China's Xinxing to invest $2 bln in Suez Canal Economic Zone- Egyptian cabinet
Chinese company Xinxing Ductile Iron Pipes (000778.SZ) intends to invest $2 billion in iron and steel plants in the Suez Canal Economic Zone, Egypt's cabinet said on Thursday.
The plants are planned in an industrial zone at the Egyptian Red Sea port of Ain Sokhna developed by China's Tianjin TEDA (000652.SZ), and will manufacture iron pipes and steel products including for export, the statement said.

The announcement comes as Egypt tries to drum up foreign investment amid a shortage of foreign currency and acute economic pressure.

Earlier this month, Hong Kong's CK Hutchison Holding (0001.HK) and China's Cosco Shipping Ports (1199.HK) announced investments in terminals at the ports of Ain Sokhna and Alexandria, and the Egyptian cabinet said China Energy was looking to invest in a large green hydrogen project in Egypt.

Investments by Abu Dhabi Ports (ADPORTS.AD) in the Suez Canal Economic Zone and the Red Sea port of Safaga have also been announced this month.