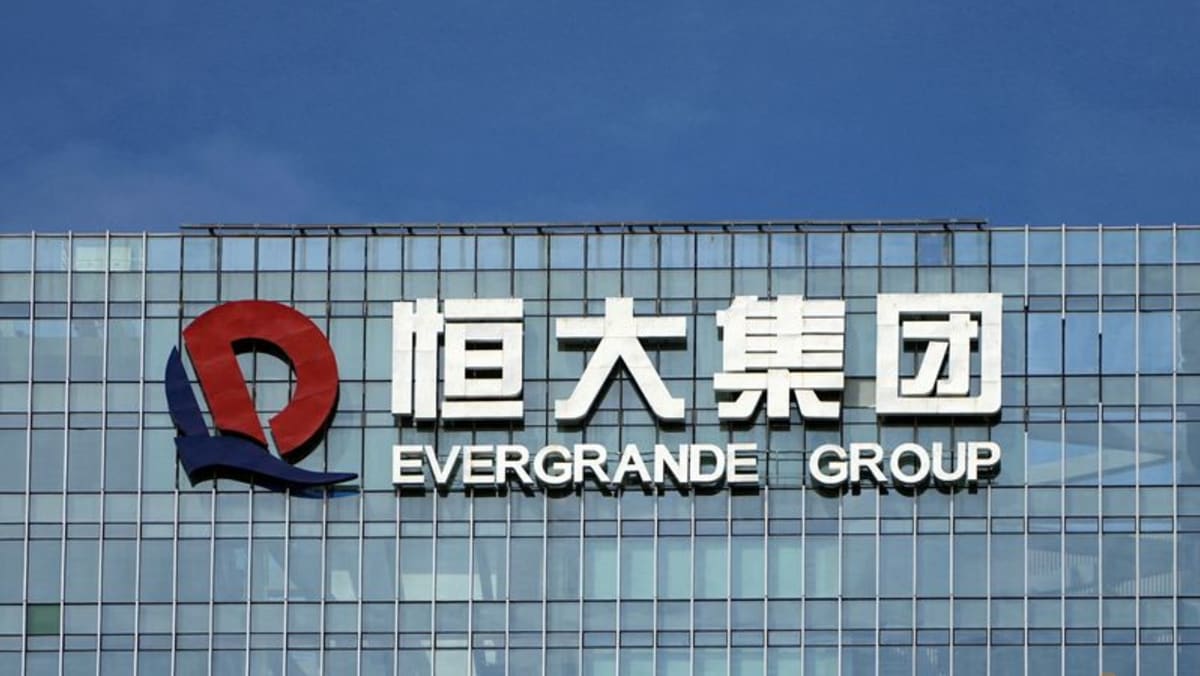 China's Evergrande Property Services Group Ltd applies to resume trading on the Hong Kong Stock Exchange
The company's shares have been suspended from trading since March 2022, following a debt crisis that affected multiple Chinese property developers.
Despite the challenges, Evergrande Property has recently released its long-overdue financial results for this year, revealing a substantial 46.4% drop in profit compared to 2020.

However, the property services unit remains optimistic about its future prospects. It claims to have enough assets to sustain its business operations and aims to maintain a growth level of revenue and net profit on par with industry leaders in the property service sector.

The company's trading is expected to resume from August 3, and investors will closely monitor its performance as the situation unfolds.