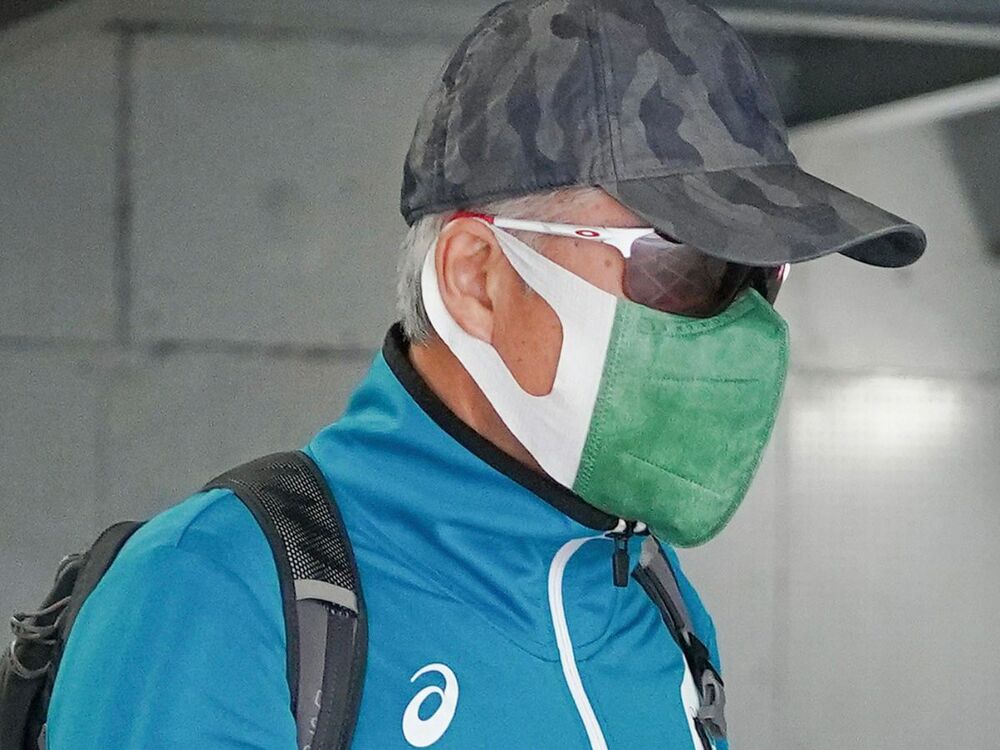 Children's home worker walks free from accusation of indecent assault on girl
A senior worker at a children's care home was acquitted of indecent assault on a 9-year-old girl after the court said it could not accept the girl's testimony as it was not proven beyond a reasonable doubt.
The charge alleged that the 60-year-old defendant, Vincent Ma Wang-fai, indecently assaulted the girl twice in May and June 2020.

The trial continued at the District Court on Wednesday, where the defendant decided not to testify after the judge Ernest Lin Kam-hung ruled that the prosecution's evidence was sufficient to make out a prima facie case.

However, Lin said the court could not accept the girl's words beyond reasonable doubt as her emotion was extremely unstable when she testified on Tuesday, so the defendant had to be acquitted.

"This did not mean that she was lying," Lin said, "It may or may not have happened, and the only option was to dismiss the charge."

He said although the girl's testimony was sufficient, "this is a criminal prosecution", and the court must prove that the defendant did commit an indecent act.

The girl testified via video yesterday that she had always disliked the defendant, but later admitted that she like him.

She was silent for a moment when reviewing her old drawing of the defendant, which wrote "X loves Vincent", and said it did not mean her love for him.

She said she did not know why she did this (the drawing) at that time and became too emotional to continue answering questions afterward.