Review committee member and legislator Tik Chi-yuen says surprise inspection teams comprising community leaders could be among first proposals to be implemented.
Hong Kong residential care centres for youngsters should be subject to surprise checks and receive an increase in staff, according to a review report compiled in response to an abuse scandal involving a children's protection group last year.

The report seen by the Post on Wednesday recommended 30 measures, including strengthening frontline manpower, bolstering supervision of childcare workers, offering professional training to staff and conducting more checks.

The document was compiled by the Committee on Review of Residential Child Care and Related Services, which was created following reports of child abuse last December at a care facility in Mong Kok run by the Hong Kong Society for the Protection of Children.

Police have arrested and charged 34 of the group's employees for allegedly abusing 40 children, while an independent review in January also found that youngsters at the Child­ren's Residential Home had been ­routinely mistreated.

The report called for the creation of "service quality groups", consisting of community leaders, justices of the peace (JPs) and professionals from the healthcare, education and social welfare sectors, and tasking them with carrying out surprise checks on facilities.

Committee member and legislator Tik Chi-yuen said some of the short-term measures recommended by the report, such as surprise visits by external parties, could be implemented first.

"I think community leaders and JPs from different sectors are willing to join the team as it is about children's well-being," Tik said. "But some other long-term measures require operators to establish a new management culture, and their staff really need a longer time to adapt."

According to the report, the service quality groups would be required to observe the behaviour of children placed in care and collect views from their families and each centre's staff.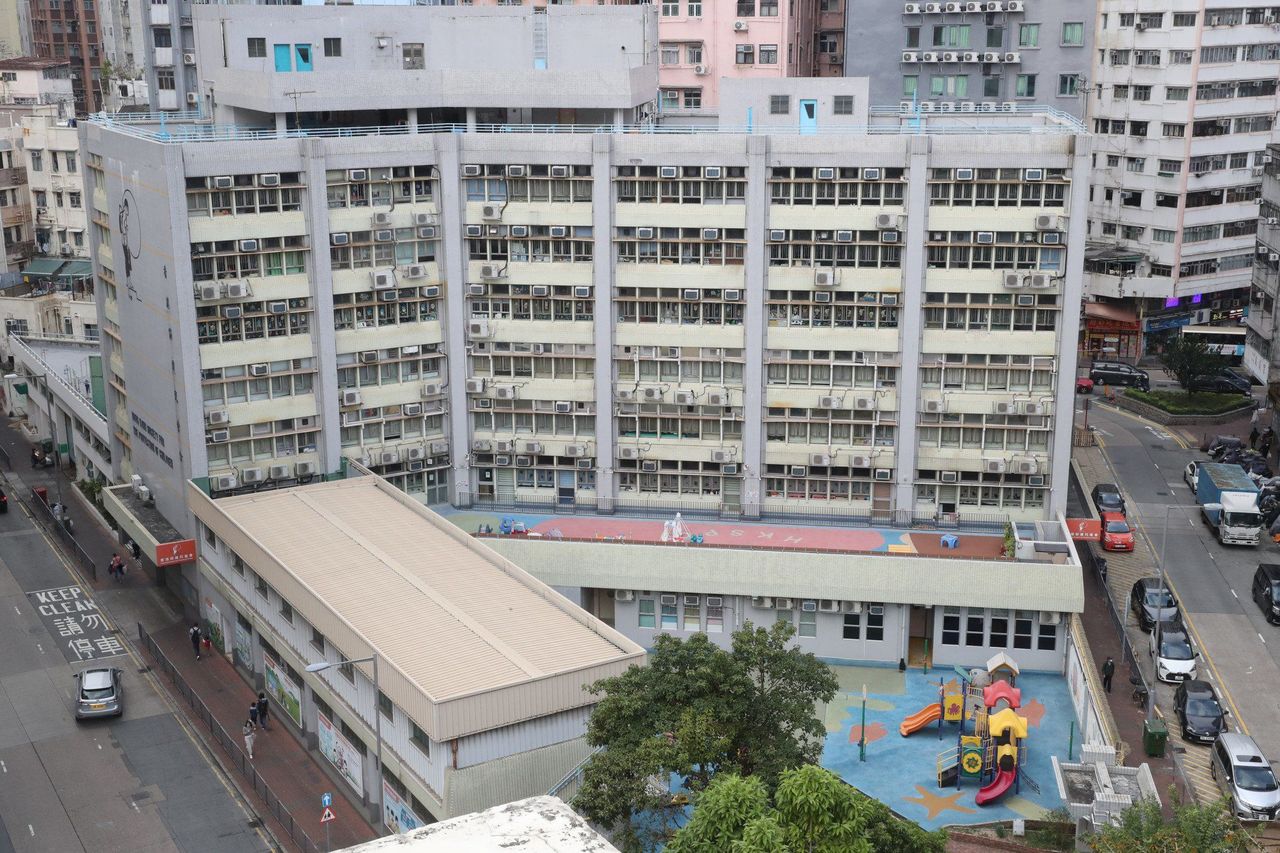 The Hong Kong Society for the Protection of Children's headquarters in Mong Kok.

The Social Work Department would strengthen its own checks at residential children's homes, with nurses and former law enforcement personnel to participate in inspections to help identify any signs of abuse, it added.

The document also noted that 40 per cent of children at residential care centres had special education needs and a significant number of their parents suffered from problems such as drug abuse. The children themselves also generally had complicated health issues, it found.

"Taking care of children with special and complicated nursing needs adds substantial workload and pressure on child care workers and nurses," it said.

The extensive round-the-clock services provided at such centres made it more difficult to hire and retain staff, the review found, with the committee recommending that the ratio of care workers to children be increased from 1:6.2 to 1:4.5 and also a proportion boost in the number of senior staff.

But committee member Judy Chan Kapui called on authorities to improve care workers' pay to help retain talent, explaining that she was worried they would seek better working conditions at other places, such as kindergartens, if they received additional training.

The review report also suggested childcare operators establish internal mechanisms to monitor the quality of service provided and the staff turnover rates.

The government would also be required to investigate should any incidents be recorded, including high turnover, complaints from the public or reports by the media.

To cope with the shortage of residential facilities, the committee suggested increasing the foster care allowance to strengthen such services. It also revealed authorities planned to open a new care facility.

The city has three residential care homes for children, which together provide up to 200 spaces.

The review report will be discussed at the committee's next meeting, which has yet to be scheduled, with some measures expected to be implemented once the document is formally released.

The committee will also compile a second-phase report, which will collect views from the relevant stakeholders and is set to be completed by March next year.