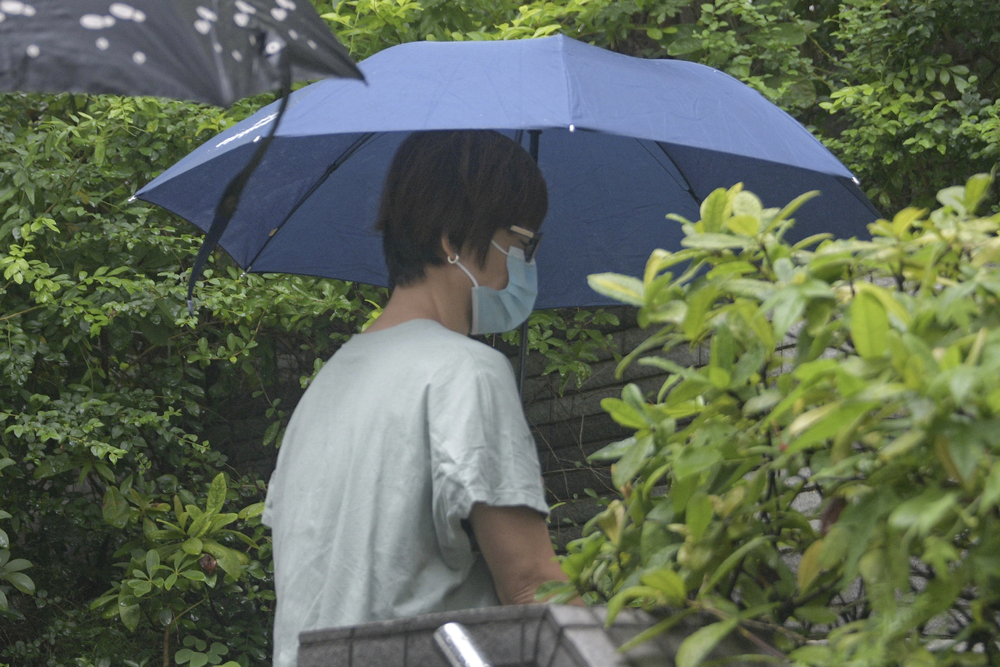 Child abuse case puts caretaker behind bars for seven months
A 56-year-old caretaker was jailed on Friday for five months and eight weeks over the child abuse scandal of the Hong Kong Society for the Protection of Children.
The defendant Lam Mei-po had earlier pleaded guilty to three counts of ill-treatment or neglect toward a child and young person in her charge.

In Kowloon City Magistrates' Courts, acting principal magistrate Peony Wong Nga-yan highlighted the severe nature of Lam's crime and said Lam assaulted the three children within the same day. She added Lam was not retrained and solved problems with violence repeatedly.

The court earlier heard that Lam assaulted a two-year-old girl "S," a three-year-old girl "AC," and another unidentified child at the society's Children Residential Home on Portland Street on December 10 last year.

Lam allegedly pushed a water bottle into a girl's face and stomped the lower body of a child with her foot when tucking the child in bed.

Wong continued that she didn't believe that was how a civilized caretaker would look after children, and Lam should have known her behaviors would injure the children. Lam insisting that the victims were not injured indicated she showed no remorse at all, Wong pointed out.

Wong noted that the court must send a clear warning to children's caretakers that there will be grave consequences for child abuse and rejected the non-imprisonment sentence suggested by the probation officer.

She then started Lam's jail terms for the three assaults at three months, six months, and 21 weeks, respectively. The final jail term was reduced to five months and eight weeks after Lam pleaded guilty.

Wong went on to say caretakers hold a crucial role in nourishing the toddlers as the victims, in this case, were entrusted to the care home due to special family needs. The judge added that these victims weren't as lucky as other children who could easily vent their suffering to relatives.

In mitigation, the defense referred to the positive background report and submitted a letter hand-written by Lam, in which she said she had reflected on herself. Lam also said she will not work in the childcare industry in the future and will instead serve as an environmental volunteer.

Lam became a registered childcare worker in 2007 and joined the Children Residential Home the next year.

So far, a total of 34 female childcare workers have been charged with child abuse.