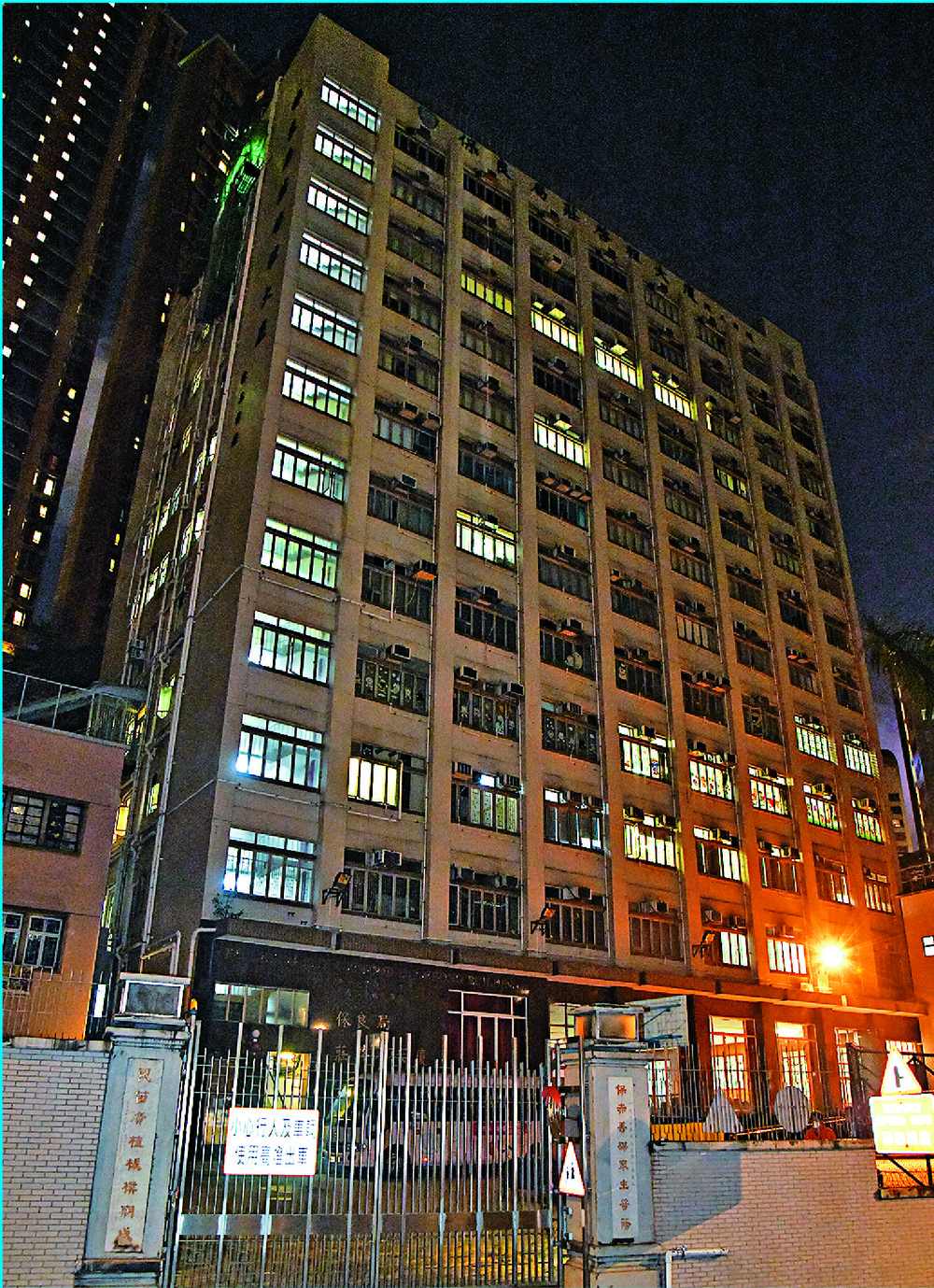 Child abuse case prompts more checks for dorms
Authorities will conduct more frequent inspections at children's homes to step up surveillance, says Chief Executive John Lee Ka-chiu, after a carer at a Po Leung Kuk dormitory was accused of abusing six toddlers.
His comments were made after a 33-year-old female worker at the kuk's babies section was arrested for ill-treatment or neglect of children last week. She was accused of misbehavior, including pushing six toddlers - three boys and three girls aged one to three - on play mats.

Lee yesterday described the strengthening of monitoring childcare centers as urgent and he "can't wait any longer."

"I think we can expand inspections, such as commissioning trustworthy and independent people or organizations to pump up the capacity and frequency of inspections," he said, adding he has ordered the Labour and Welfare Bureau to study operational details.

The Po Leung Kuk staff member, who was on probation, was suspended from work. The non-governmental organization refused to renew her contract.

A police spokesman said she had been released on bail and has to report to the force early next month.

A Po Leung Kuk Advisory Board member, Eric Cheng Kam-chung, yesterday voiced concern about the abuse, adding the organization has put the safety and proper care of toddlers as its top priority, and has clear recruitment guidelines.

Po Leung Kuk's babies section runs one of the city's two dormitories for children. The other operator, the Hong Kong Society for the Protection of Children's Resident Home, was involved in a child abuse scandal last year. Thirty-four staff have been charged with ill-treatment or neglect of children.

Social welfare sector lawmaker Tik Chi-yuen said repeated abuse scandals in child dormitories have raised alarm for potential problems in the culture and structure of the institutions and the industry.

"It could be a result of low retention rate, manpower shortage and low staff morale," he said.

He called on the Social Welfare Department to publish a report on the Po Leung Kuk case within a week and review its children service strategies.

A lawmaker of the Democratic Alliance for the Betterment and Progress of Hong Kong, Stanley Li Sai-wing, urged authorities to blacklist industry workers with a history of child abuse and ban them from working in child-care roles for life.