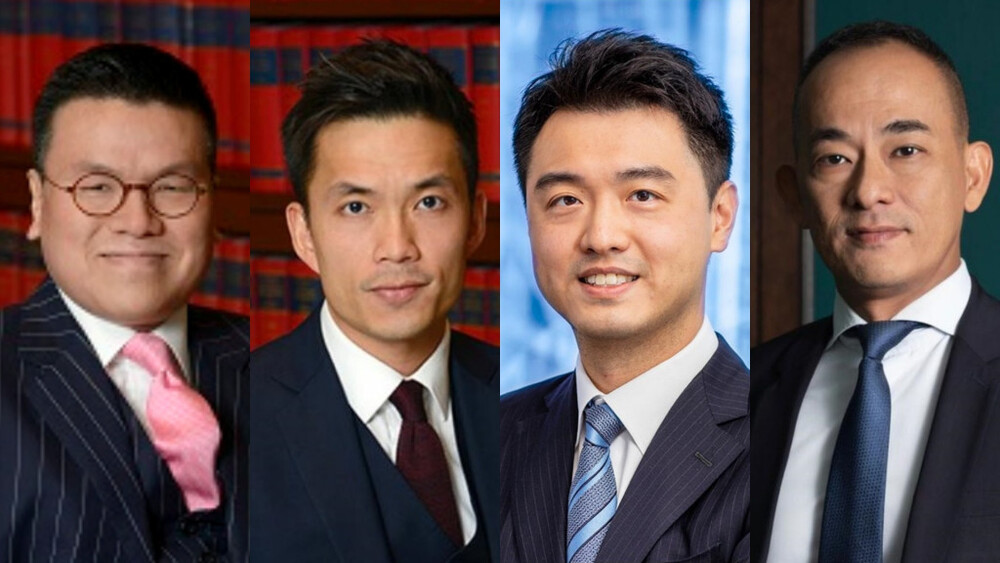 Chief Justice appoints four new senior counsels
Chief justice Andrew Cheung Kui-nung on Tuesday appointed four senior counsels this year, with three in civil and one in criminal specialties.
Among them is 42-year-old Anthony Chan Ho-ki, who was admitted to the Hong Kong Bar in 2005. He has a broad civil litigation and advisory practice with an emphasis on public law and commercial law.

Chan is also the son of Margaret Chan Fung Fu-chun, the former World Health Organization director-general.

The youngest among the new silks is Christopher Chain Siao-liang, aged 37. He was admitted to the Hong Kong Bar in 2008 and specialized in commercial and company litigation.

The others are Bruce Tse Chee-ho, who was admitted to the Hong Kong Bar in 1997 and specialized in criminal matters, and Mike Lui Sai-kit, who has a general civil and commercial practice, including judicial review, discrimination, and employment litigation.

Sources said 11 barristers applied for the honorary title, but only four were admitted to the inner bar.

The appointments will take effect from the date of the Instrument of Appointment, which will be executed on May 20, when the ceremonial proceedings will take place at 10 am in the Court of Final Appeal.