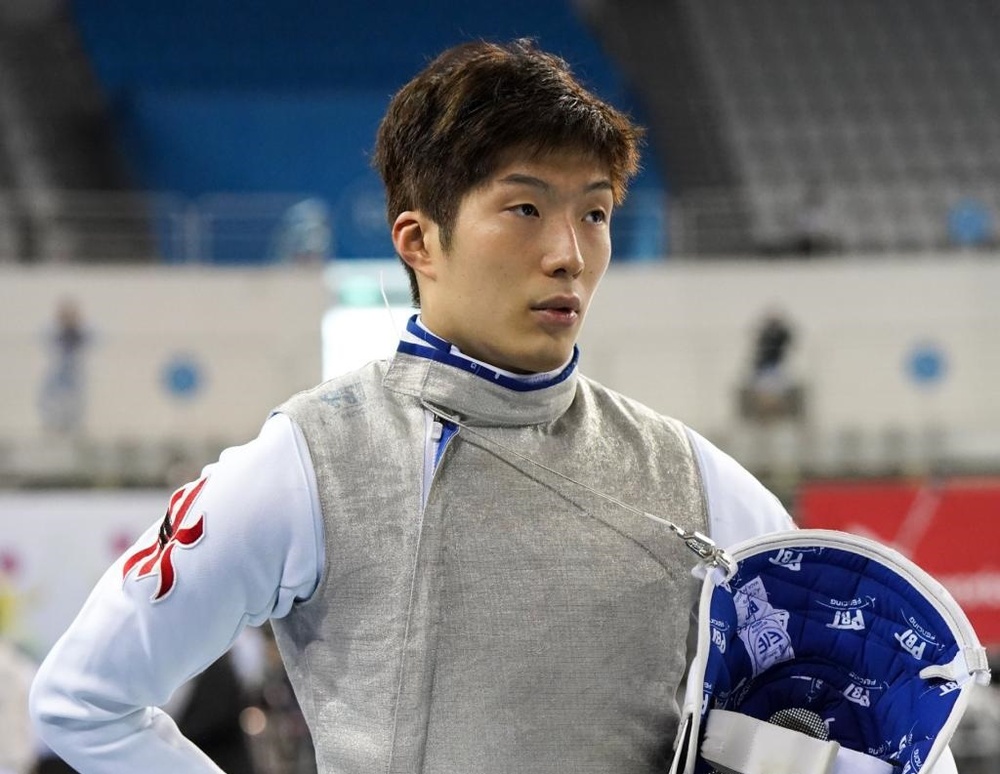 Cheung Ka-long wins Asian fencing gold
Hong Kong's fencing star Edgar Cheung Ka-long, currently tops the world rankings, snatched gold in the Asian Championship in Seoul.
This would be Cheung's second gold medal in the Asian Championship after winning one in 2016, and the second Hong Kong fencer to win two gold medals in the competition.

Cheung topped the men's individual foil by easing past China's Mo Ziwei 15-6 with a blowout in the finals.

Hong Kong's No 2 foil fencer Ryan Choi Chun-yin lost to Mo earlier in the quarterfinals and snatched bronze as there is no bronze medal bout.

With Vivian Kong Man-wai won gold and Natalie Chan Wai-ling snatched bronze in women's épée in the same tournament last Friday, the Hong Kong fencing team brought home two gold and two bronze medals to wrap 2022 Asian Fencing Championship.