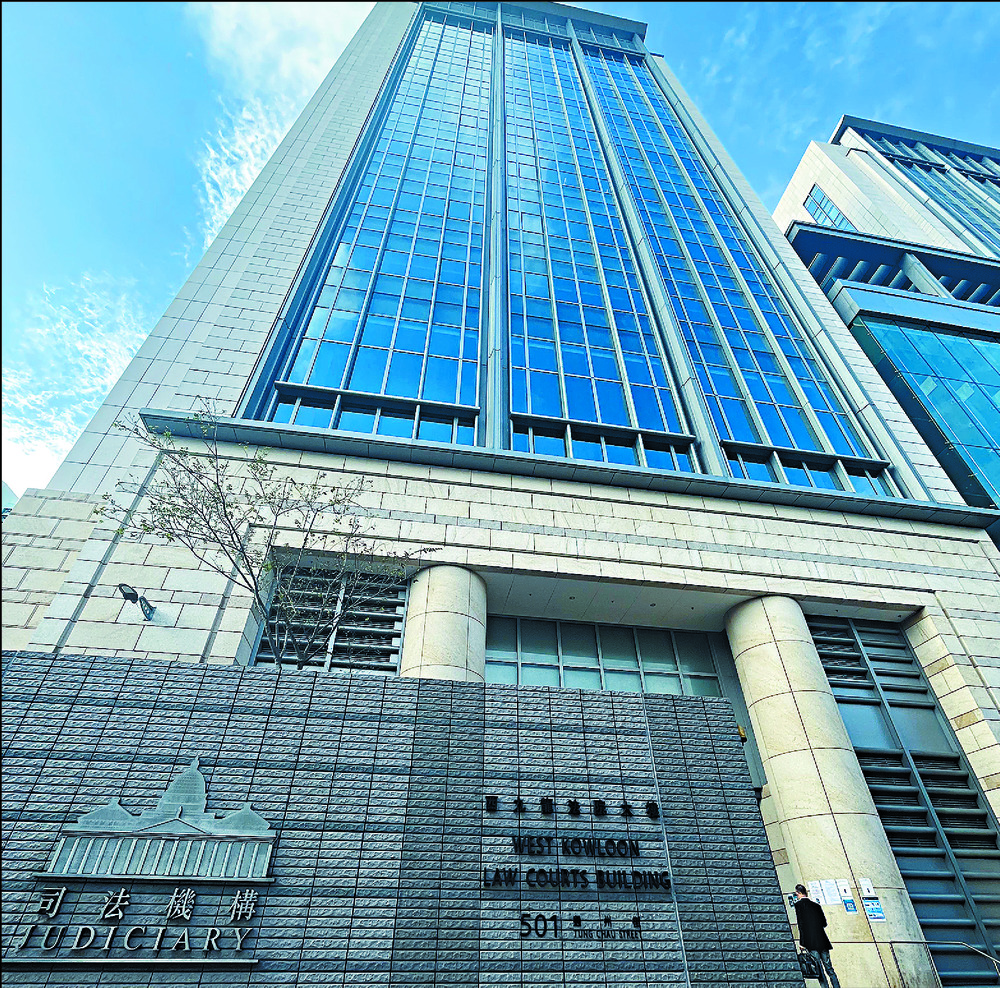 Chef jailed, fireman cleared of sex assaults
A 28-year-old chef was yesterday jailed for four weeks after following a woman home in Sham Shui Po, then lifting up her dress and grabbing her breasts.
Deputy West Kowloon magistrate Kao Lai-ying sentenced Tsang Chi-ngai, who pleaded guilty to indecent assault, after saying he committed a serious crime.

Kao said his actions involved violence as he tried to grab and hold the victim's arms.

Tsang's lawyer said his client was remorseful and only committed the offence on impulse.

The court earlier heard that Tsang followed the victim to her home in a tenement building on Pei Ho Street on Saturday and sexually assaulted her from behind.

It was a different outcome in another indecent assault case yesterday when a fireman walked free.

Cheung Ngai-ho, 31, was acquitted of two counts of indecent assault in striking up a conversation with an inebriated woman, touching her private parts and luring her into giving him a hand job in 2020.

Fan Ling court magistrate Kelly Shui said although she believed the victim was telling the truth, she did not show any reluctance so it was difficult to prove she hadn't agreed with Cheung's actions.

However, Shui criticized Cheung for "taking advantage" of the victim's state.

"You failed to live up to being a fireman. Firemen put their lives at risk to protect people and should have complete integrity," she said.

The court heard that around midnight on June 4, 2020, Cheung met the victim in a Tai Po park, then asked if she was drunk and if she has ever been "picked up."

The victim's psychiatric report showed she suffered from anxiety, depression and suicidal intentions. However, doctors believed that she was capable of resisting Cheung.

In another case yesterday, a Kowloon City magistrate rejected bail for a 42-year-old computer technician who allegedly followed a woman to her home, and grabbed her in the breasts in the stairs of an old residential building in Yau Ma Tei on March 6 and 7.

Yu Chun-hung was charged with one count of loitering causing concern and another count of indecent assault.

Acting principal magistrate Wong Nga-yan adjourned the hearing to April 14 pending two psychiatric reports.