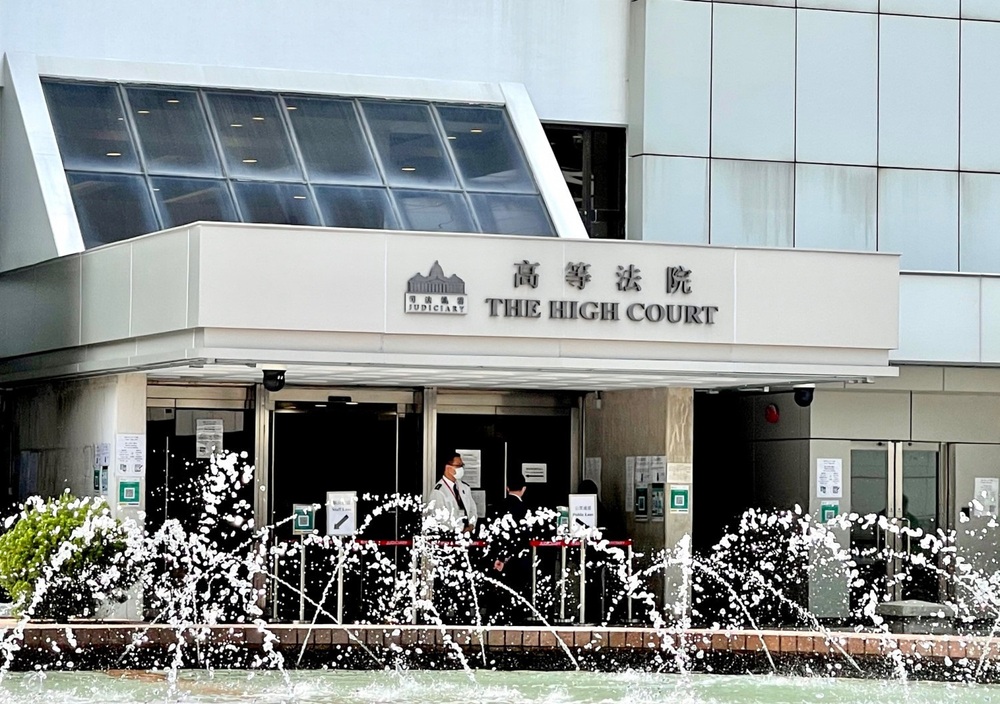 Charge alleged rapist for another count of clandestine photography
A female insurance agent, whose sex clips were played in High Court on Monday, asked if an additional charge of clandestine photography can be placed on the man who allegedly raped her.
Lam Kim-fung, 37, has pleaded not guilty of raping 29-year-old female insurance agent X, at his home at Tonning Mansion, Cheung Sha Wan on August 29, 2018.

The court has earlier heard that Lam allegedly offered X beer laced with sleeping pills when the pair were discussing insurance products at his home, and raped her after she lost consciousness.

In the hearing before judge Albert Wong Sung-hau on Monday, the defense said X proposed to have sex with Lam in exchange for him purchasing her insurance products.

The defense also accused X of telling Lam that having sex for customers to buy insurance products mean that they both get what they need.

The defense added that X told Lam she did not worry if her customers refused to buy the insurance after having sex with her, saying "I have my ways to make them buy the insurance after the sex."

But on Monday, X emotionally denied having said such things under cross-examination.

"There is no such thing, are you crazy?" she said.

The defense said X told Lam she would do anything he wants if he purchased an annuity plan and a fund product, but this was also denied by X.

But X agreed she could earn more than tens of thousands of dollars if Lam bought the products.

She denied having consensual sex with Lam, adding she left Lam's flat after taking a shower following the alleged rape.

The defense then played three video clips of sexual intercourse between Lam and X in court, which showed X saying: "I want to know if my boyfriend will join our game?"

The videos also showed Lam, who was naked on the bed with X, asking her if she would stay overnight.

X replied: "It doesn't matter to me," but she said she would not have sex with him again.

X was emotional after watching the videos in court and asked if the prosecution can place more charges on Lam for taking the videos without her consent.

"Why are there videos in court? Is it clandestine filming? Can I add an additional charge of clandestine photography without my consent?" she said.

"Whether he raped me or not, clandestine photography is already a crime," she added.

X said she did not remember what had been captured by the video. She also said she did not have a clear mind at that time and did not know Lam was taking videos with his phone.

The trial continues on Tuesday.