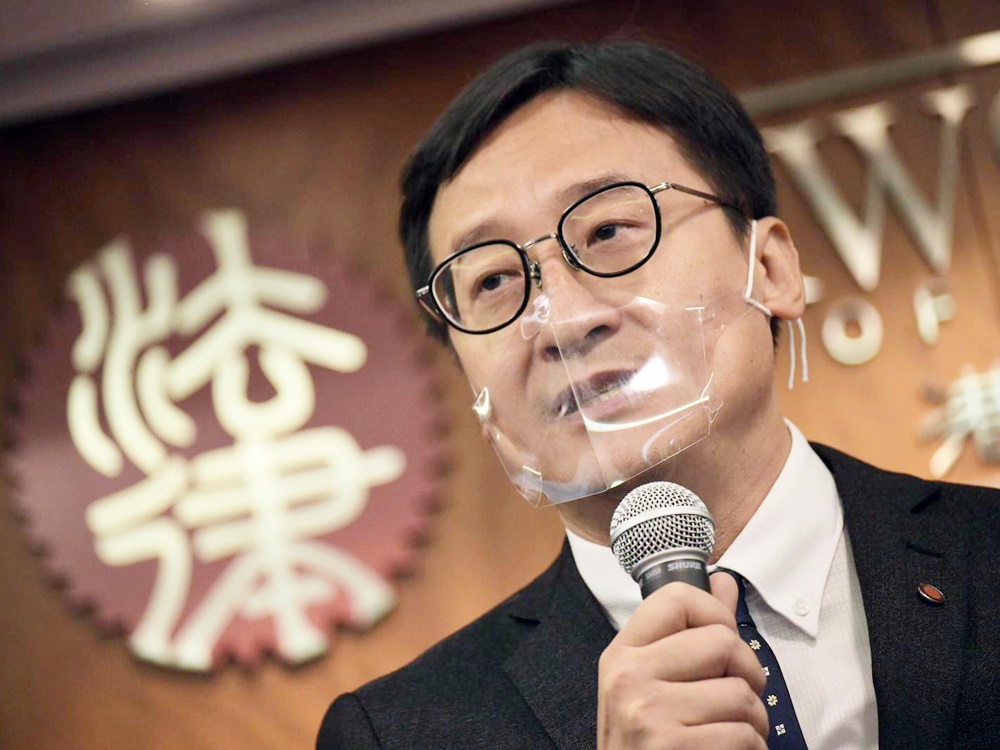 Chan Chak-ming elected Law Society president
Chan Chak-ming has been elected to be as the new president of Law Society, succeeding Melissa Kaye Pang.
Previously the society's vice president, Chan was elected as president in the council meeting today.

Amirali Nasir, Roden Tong Man-lung, and Christopher Yu Kwok-kin were elected as vice presidents.

Chan said that Hong Kong is facing unprecedented challenges and that it is the duty of lawyers to uphold the rule of law.

He stressed that the Law Society will remain politically neutral and speak from a legal perspective without bias.

Chief Executive Carrie Lam Cheng Yuet-ngor warned the government may cut ties with Law Society if it gets involved in politics.

In response, Chan replied he did not see it as criticism against the group. Anyone enjoys freedom of speech and society will listen to different opinions, he added.

Chan has been a lawyer for 24 years and has served as the vice president of the Law Society since 2018. He is a member of the Law Reform Commission of Hong Kong and a consultant of the Jinan Chinese People's Political Consultative Conference.

Pang served three for consecutive years, breaking the "unwritten tradition" of serving no more than two years.

"I was glad to complete the three-year term staying with Hong Kong through the stormy times in the past few years," Pang said.