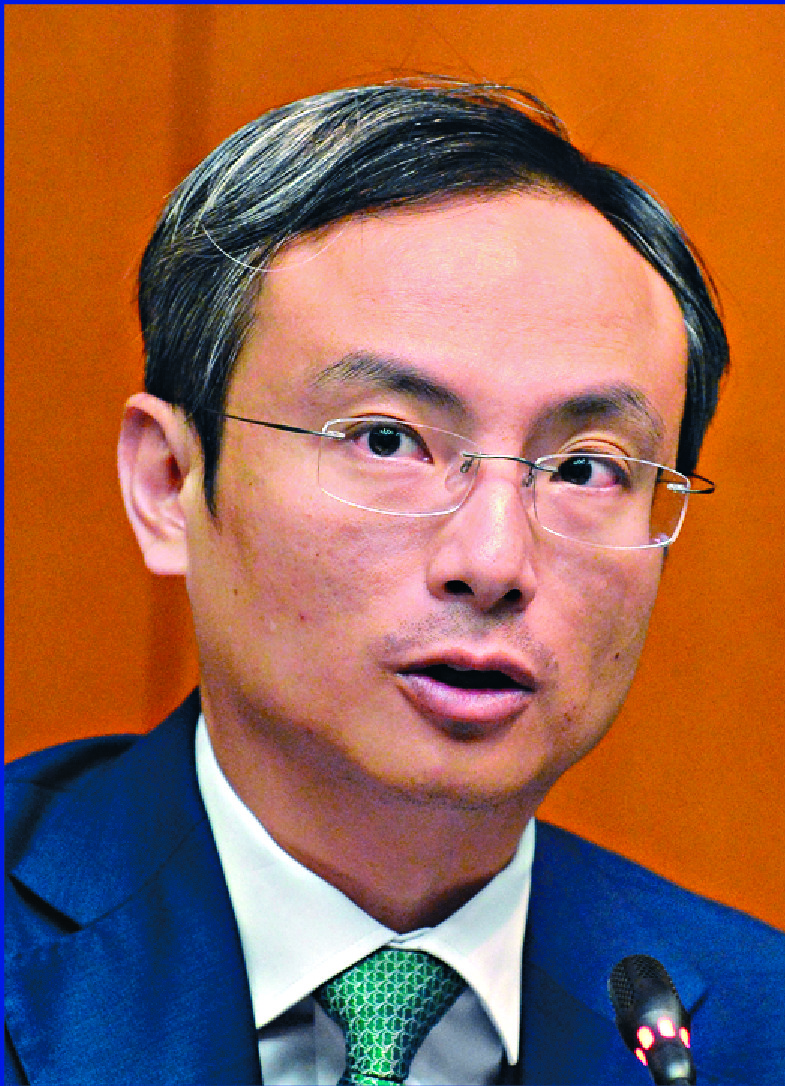 Centrist ditches election over political 'turbulence'
The Legislative Council's only lawmaker who is not pro-establishment, Pierre Chan Pui-yin, said yesterday he would not compete in the next Legco election in December.
The medical-sector lawmaker and doctor at Ruttonjee Hospital criticized the political landscape and decided to focus on treating his patients.

"During my five-year term, I've seen great changes in Hong Kong. The political landscape has become turbulent," Chan said in his blog.

"And I've decided not to run for the next Legislative Council election, but I will continue to fulfill the mission of a doctor, to treat each patient will all my heart. I also hope that Hong Kong will get out of the woods soon," he said.

This means he will not run in the next Legco election on December 19, which is when Legco will be expanded from 70 to 90 seats.

Chan was elected in the 2016 election through the medical functional constituency and is regarded as a centrist.

He's the only lawmaker outside the pro-establishment camp in Legco after localist lawmaker Cheng Chung-tai was unseated last month following the ruling by the seven-member Candidate Eligibility Review Committee chaired by Chief Secretary John Lee Ka Chiu that Cheng did not uphold the Basic Law and pledge allegiance to the SAR government when he filed for nomination for the Election Committee.

After the mass resignations of 15 pro-democracy lawmakers last November following four pan-democrats being unseated, Chan chose to remain in the legislature.

He had applied to run for reelection last year but the Legco election was postponed by the government.

Before he became a lawmaker, Chan was the president of the Hong Kong Public Doctors' Association.