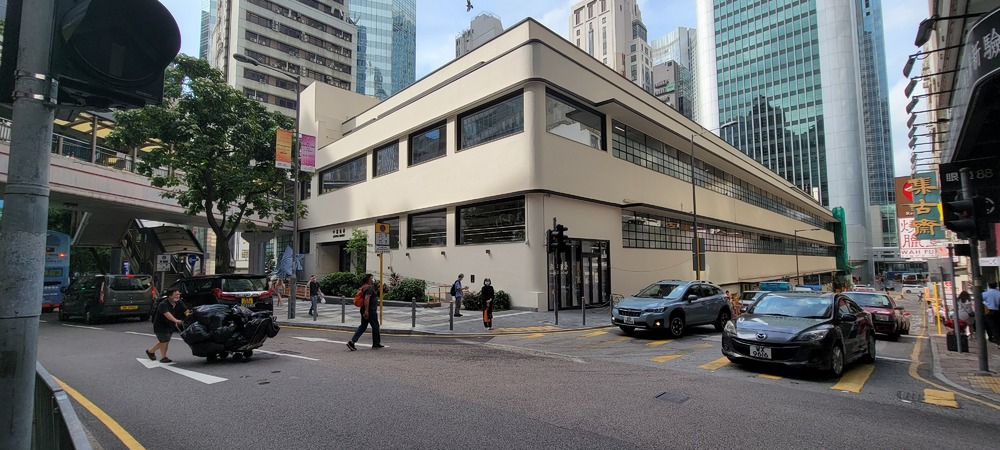 Central Market to open with a new look on August 23
The historic Central Market will reopen to public again with a new look on August 23.
The building in Central will be jointly managed and operated by the Urban Renewal Authority and Chinachem Group.

The 80-year-old grade three historic building was restored and preserved by the URA at the cost of over HK$500 million, turning this landmark that had been in operation from 1939 to 2003, into a vibrant community hotspot that combines "Approachable", "Energetic" and "Gregarious".

The project has a total floor area of 122,000 square feet, of which approximately 56,500 are available for lease, providing over 100 retail or restaurant spaces designed under the "borderless space" concept.

The first phase of tenancy has turned to be satisfactory, introducing a wide range of tenants, including street food, specialty restaurants, local brands, small boutiques, lifestyle groceries, etc.

Some 13 distinctive and preserved market stalls are operated by long-established brands such as Golden Resources Dev and Lamma Rainbow Seafood Restaurant, or social enterprises such as Ginkgo House, to preserve their characteristics and significance.