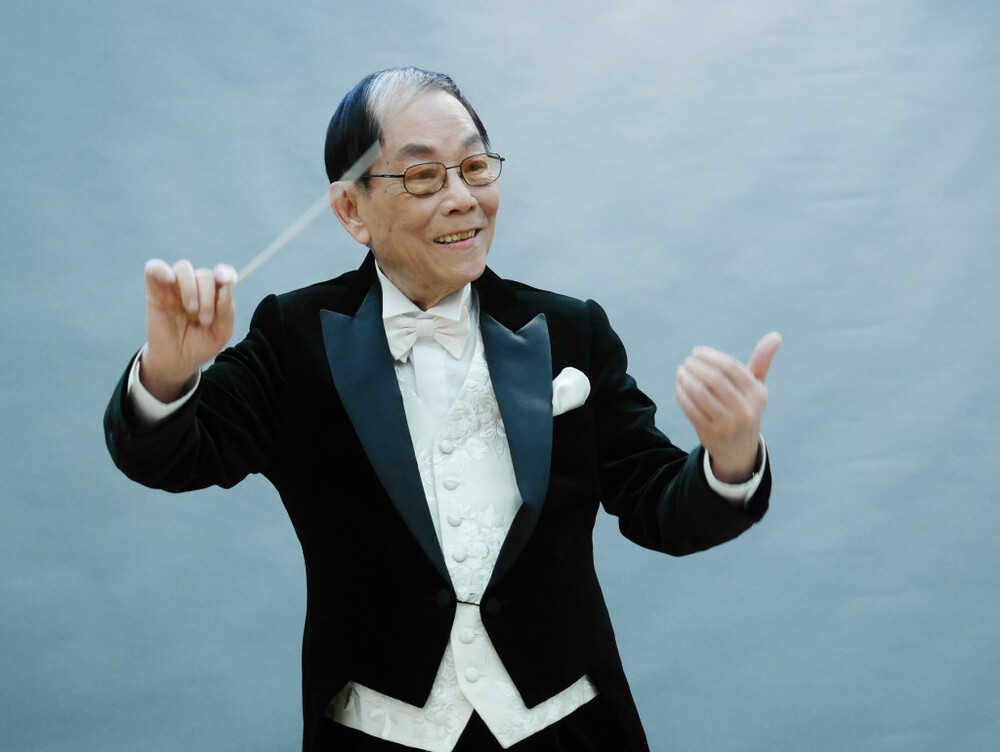 Celebrated musician Joseph Koo passes away aged 92
Hong Kong's renowned composer Joseph Koo Kar-fai passed away at age 92 in Vancouver, Canada on Tuesday.
Joseph Koo was born in Guangzhou in 1931 and moved to Hong Kong with his family after the outbreak of the war in China against Japan.

He received the membership of Most Excellent Order of the British Empire in 1982 for his contribution to Hong Kong's popular music in the 1970s and 1980s, during which he composed numerous classic TV drama theme songs, including "Below the Lion Rock", "The Bund" and "The Brothers".

In the 1990s, Koo moved to Canada. 

He was awarded the Golden Bauhinia Star by the Hong Kong government in 2015.