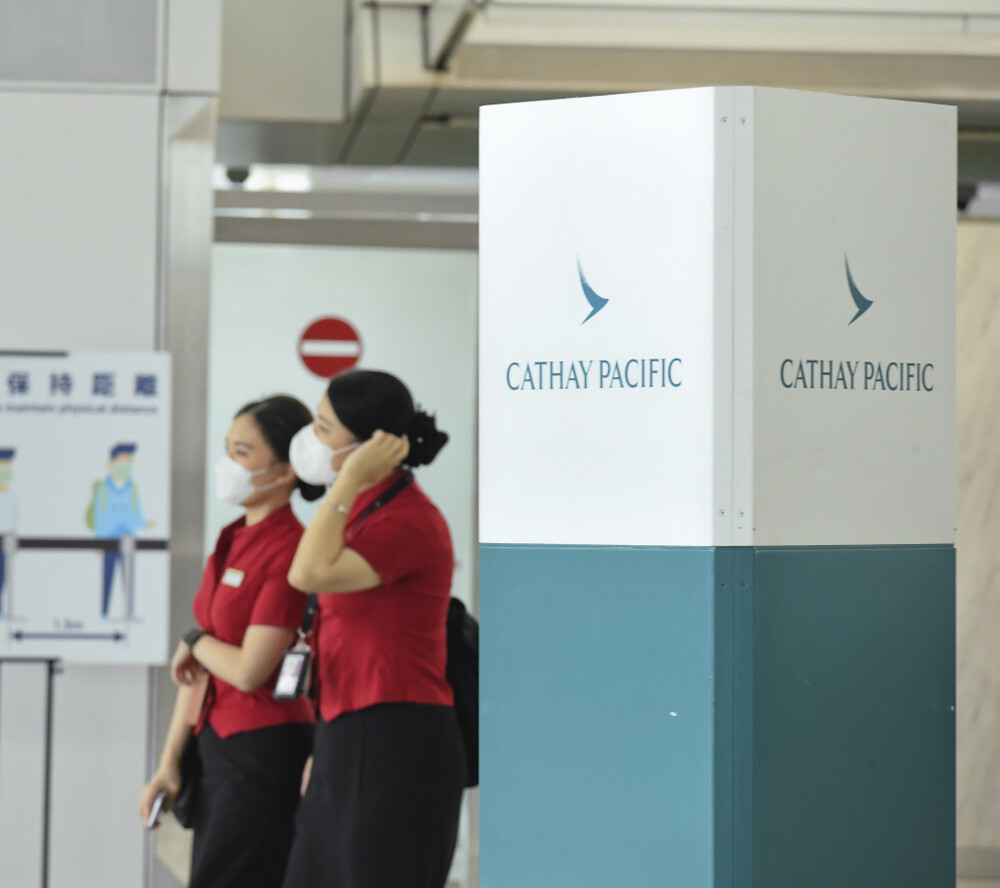 Cathay Pacific Airways Fires Cabin Crew Members Over Discrimination Allegations
Cathay Pacific Airways has dismissed three cabin crew members after a passenger accused them of discriminating against non-English speakers on a flight from Chengdu to Hong Kong.
The CEO apologized and stated that the company has a "zero tolerance" policy for such incidents and will conduct a review of its service processes and staff training.

The Flight Attendants Union did not respond to a request for comment.

Cathay is working to rebuild its business after years of losses due to pandemic travel restrictions.