Mainland aviation authorities have granted Cathay Pacific the rights to fly to 15 Chinese cities, while upstart Greater Bay Airlines' bid to operate more than 100 routes appears to be progressing.
Cathay Pacific Airways has secured approval from mainland Chinese authorities to fly most of the routes previously covered by its now-defunct subsidiary, in a move seen as a confidence booster for Hong Kong's struggling flag carrier.

The Post has also learned that the carrier did not raise any objection to its nascent rival Greater Bay Airlines' (GBA) bid to fly more than 100 routes from Hong Kong.

The newcomer might be able to launch as soon as this summer given the lack of opposition, sources said.

Mainland aviation regulator the Civil Aviation Administration of China (CAAC) said in a notice dated January 29 that it would award Cathay Pacific the operating licence to fly passenger and cargo services to 15 mainland cities, including Chongqing, Chengdu, Wuhan and Nanjing.

The other routes approved for Cathay were Fuzhou, Qingdao, Xiamen, Guangzhou, Zhengzhou, Hangzhou, Xi'an, Wenzhou, Ningbo, Haikou and Sanya.

But some routes previously operated by the flag carrier's shuttered regional brand, Cathay Dragon – such as Jinan, Kunming, Changsha, Guilin and Nanning – did not appear on the latest list, implying they could be dropped from Cathay's schedules.

The airline already flew to Beijing and Shanghai before Dragon's closure last October as part of a wider restructuring of its parent company, resulting in the loss of 5,900 jobs.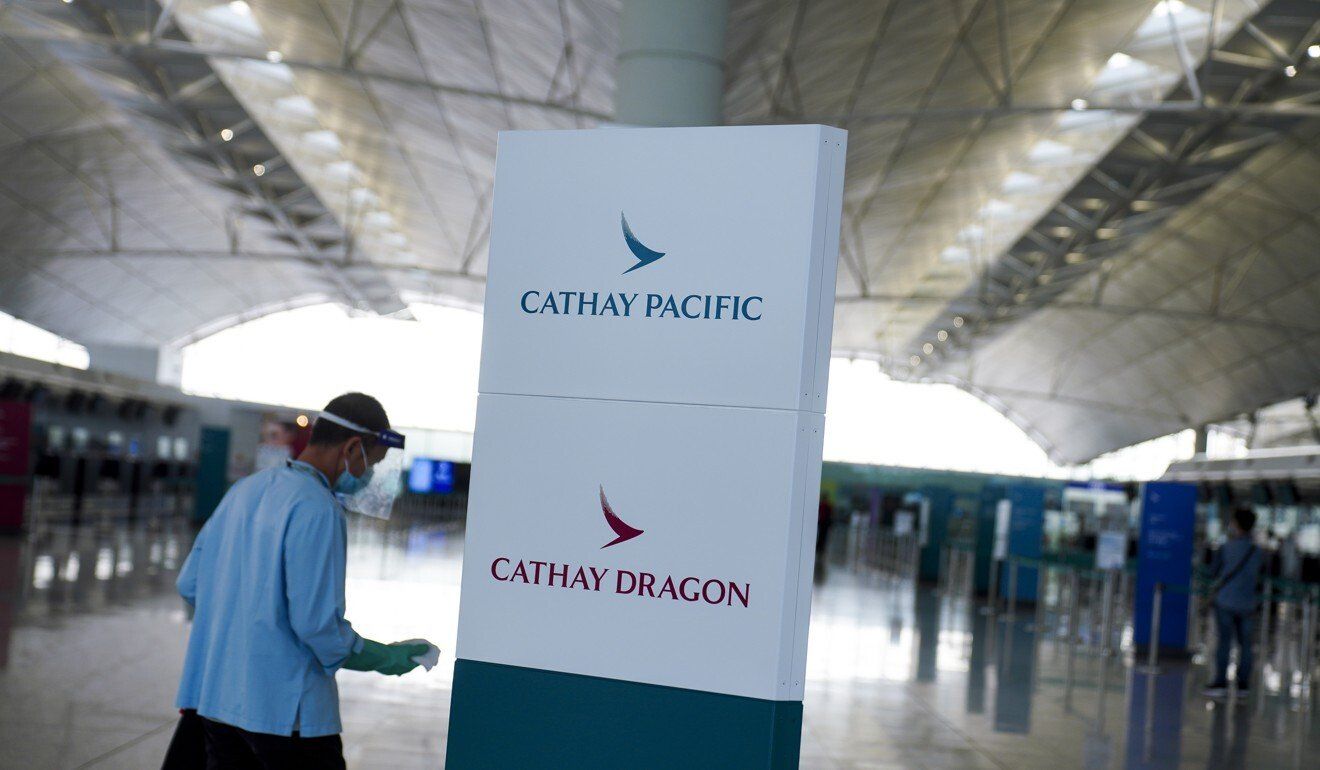 Cathay Dragon was axed by its parent company last year as part of a massive cost-cutting undertaking.

A senior company source said the approval of the 15 routes was reassuring for Cathay, shoring up its future in a key market that had been swept up in political missteps in recent years, leaving the airline's relations with Beijing fraught.

"This decision shows how the CAAC views the closure of Dragon and Cathay taking over the routes," the source said, noting the decision in Cathay's favour was particularly positive, in that it could have gone either way.

Luya You, transport analyst at Bocom International, said the decision showed Cathay was keeping its hold on most of the major mainland routes.

"I doubt anything would shift majorly in 2020-21 though. Regardless of Cathay's reputation, infrastructural needs are still there, and unless there is a major alternative with Cathay's capacity, there's no easy replacement in the short term," You noted.

Cathay's access to the mainland was affected by the closure of Dragon, which operated most of the group's China flights.

Dragon at its peak operated 48 aircraft to 50 destinations across Asia, including 70 flights a week to Shanghai Pudong and 42 to Beijing. Cathay has since regained passenger or cargo rights, or both, on routes to Kuala Lumpur, Fukuoka, Kaohsiung and Hanoi.

Separately, a 14-day deadline for Hong Kong-based airlines to submit representations and objections to the Transport and Housing Bureau against upstart Greater Bay Airlines ended on Friday, just before midnight.

Cathay Pacific, HK Express and Hong Kong Airlines all submitted so-called representations – a sort of position statement, as opposed to an outright objection – to the government over GBA's bid for air traffic rights.

"Cathay Pacific has not filed any objection," a company spokeswoman said in a statement. "Instead, it has made representations to the Licensing Authority to ensure that any application for air services should take into account the difficult operating environment … the Hong Kong air services industry is currently going through."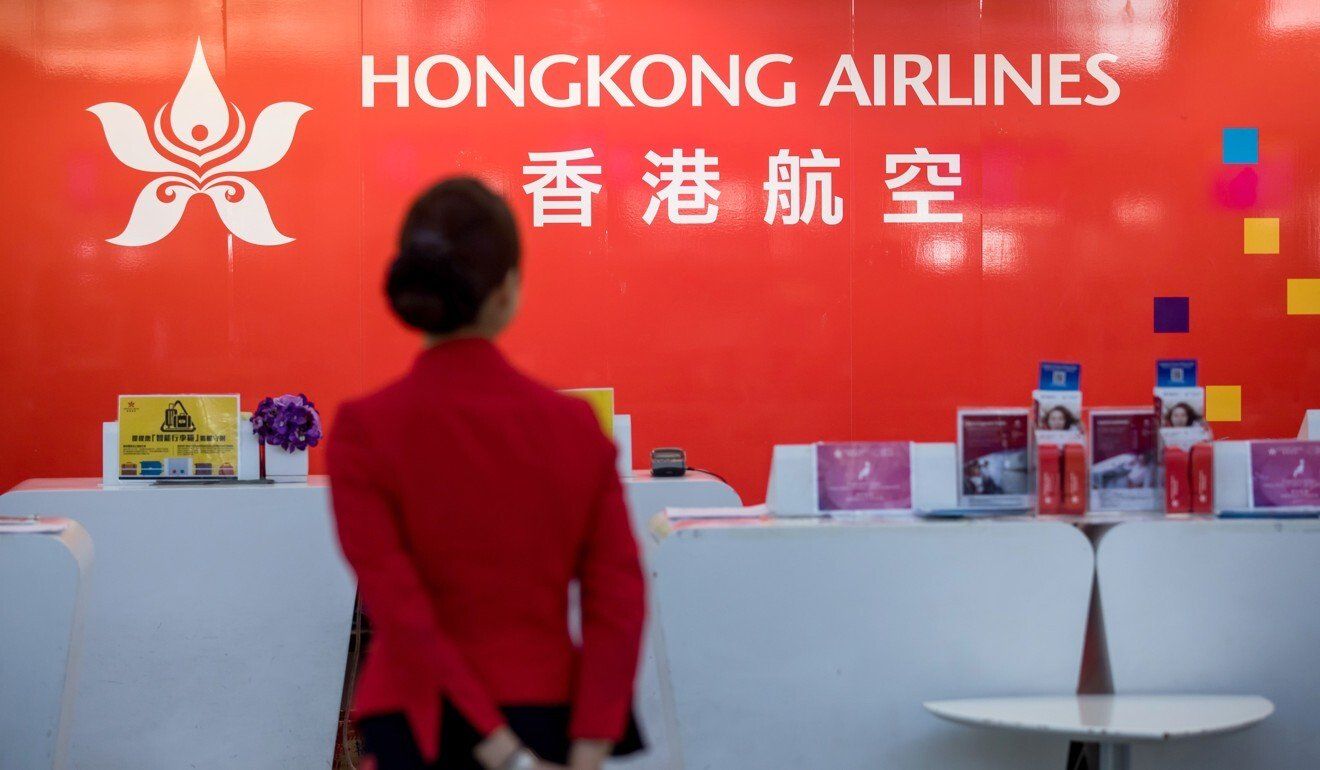 Hong Kong Airlines and its fellow local carriers did not object to newcomer Greater Bay Airlines' bid to operate routes out of Hong Kong.

A Hong Kong Airlines spokeswoman, meanwhile, said: "In view of the prolonged pandemic crisis and uncertainty in travel recovery, Hong Kong Airlines has filed representations to ATLA for its consideration in introducing a new licence holder in Hong Kong."

GBA is headed by ex-Cathay Dragon chief executive officer Algernon Yau Ying-wah. Two weeks ago, it formally asked the government for the right to fly more than 100 routes.

The Air Transport Licensing Authority had said any objections or representations should be raised within 14 days of the gazette posting, which could have led to a public inquiry, though that possibility now appears remote.

Despite the fact that Cathay Pacific now has the mainland operating licence to fly to the 15 Chinese cities, it still faces looming competition from GBA, which is seeking a slice of what had been the fast-growing Asian travel market before the pandemic hit. GBA, however, is lagging a step behind as it is still applying to the Hong Kong government for air traffic rights.