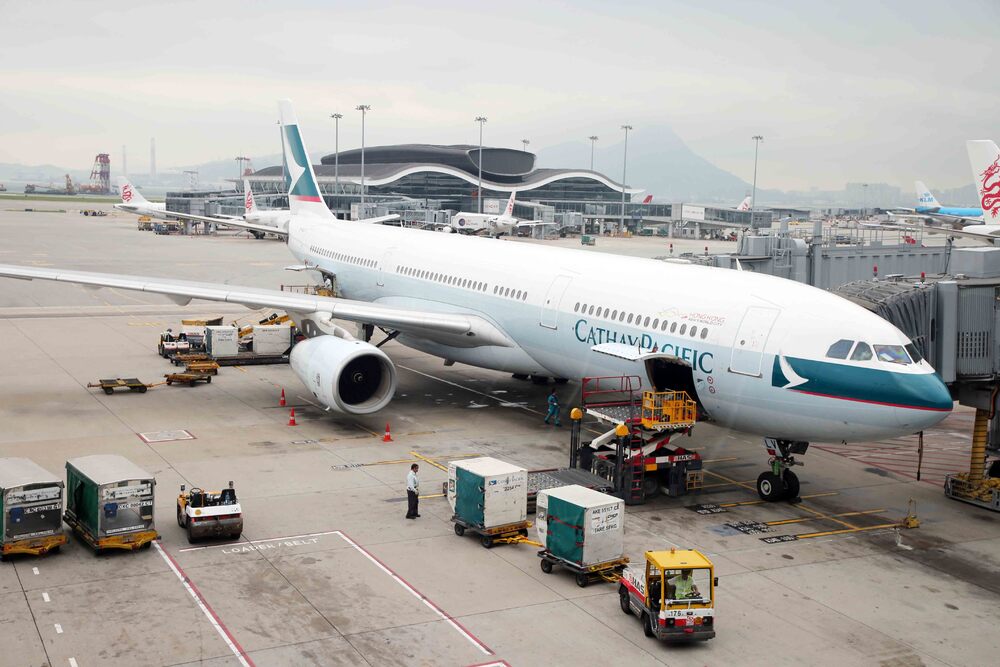 Cathay Pacific to set up online shopping platform
Cathay Pacific planned to extend its businesses and set up an online shopping platform in order to boost the income of the airline, according to media reports.
The platform, called Cathay ecosystem, will offer other products and services apart from flight tickets.

The airline when responding media inquiries, only said more information will be announced in due course, without straight off denying the news.

Management of the airline hoped to reposition the company and pave the path for new businesses under the Cathay ecosystem, and compared it to the diverse business branches of AirAisa, according to sources.

AirAsia is a low-cost airline company from Malaysia. Apart from aviation, the company extended its businesses to food delivery, online shopping and areas in health and insurances.

AirAsia targeted that its non-aviation businesses will take up half of its income by 2024.

Although Cathay Pacific last year received about HK$30 billion public fund from the government, it offered voluntary redundancy to staff and fired thousands of workers.