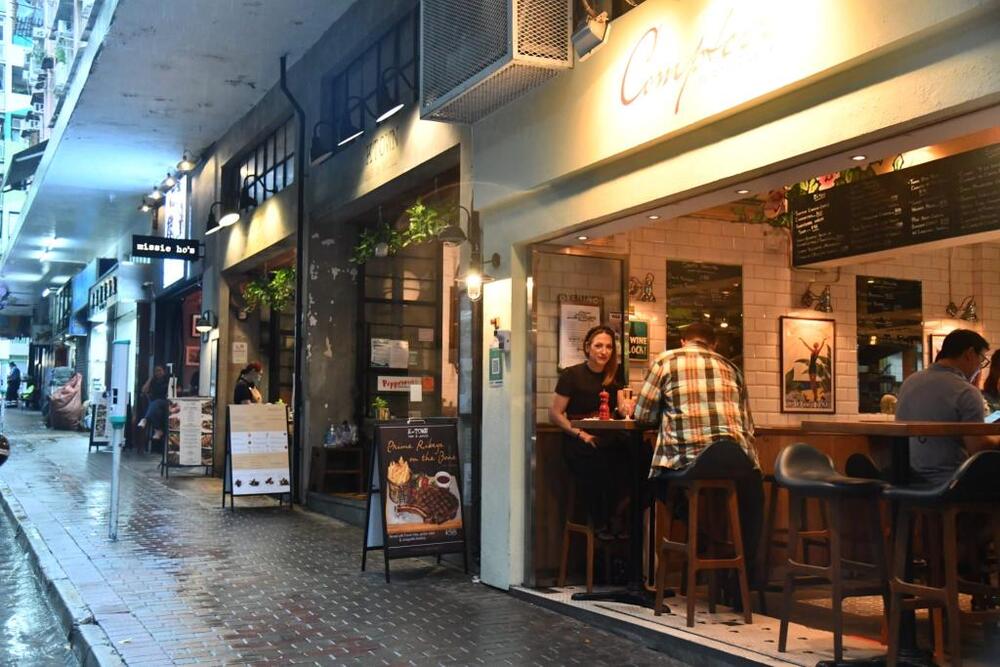 Catering veteran slams 'sixth Covid wave' remarks irresponsible
Experts' saying of the foreseen sixth wave of the Covid-19 pandemic was irresponsible and would cause public panic, a catering veteran said.
Health experts said earlier on Sunday that Hong Kong is expected to see the sixth wave of the pandemic in early June if the city relaxed social distancing rules according to the existing roadmap.

Simon Wong Ka-wo, president of the Hong Kong Federation of Restaurants and Related Trades, said the HKU Faculty of Medicine had called on students and staff not to eat out in Kennedy Town due to positive sewage samples, which hit businesses of nearby restaurants.

He said that although several restaurants such as Peony Golden Court in Yuen Long and Sky Cuisine in Sheung Wan have seen infection clusters recently, restaurants and diners will continue to maintain appropriate preventive measures and there is no need to worry too much.

Wong added the community has already formed an immune barrier as many citizens have been infected and the vaccination rate has reached 90 percent.

He noted the second phase of social distancing measures will be eased on Thursday, believing that the government could deal with the possible sixth wave according to the actual situation.