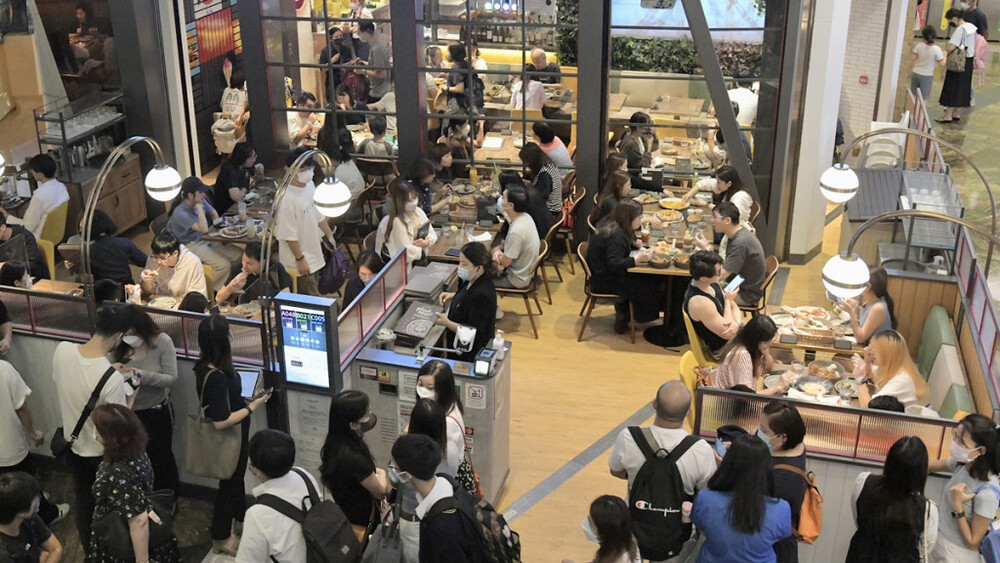 Catering industry concerned over rising electricity costs
The Hong Kong catering industry has voiced concerns that the imminent rise in electricity prices will further negatively impact the cost of operating a restaurant in the city.
With the new arrangement of the city's two major power companies - CLP Power and Hong Kong Electricity - on electricity fares yesterday, customers will pay 19.7 to 4.6 percent more next year, citing rising global fuel prices.

Ray Chui Man-wai, president of the Institute of Dining Professionals, today slammed the two companies' actions as shifting costs to consumers and that it would place a heavy burden on the catering industry.

"Roughly 4-8 percent of operating costs for restaurants are electricity bills currently," he said in a radio program on Wednesday, "owners of larger-scale restaurants will suffer greater."

"Food prices may have to go up by 5-10 percent next year," said Choi, a Cha Chaan Teng owner in Wan Chai.

He explained that his restaurant's business income dropped by 20-30 percent during the epidemic, while he still needs to pay around HK$60,000-80,000 a month for electricity - nearly 50 percent of the operation cost.

Multiple lawmakers argued the two power companies should bear part of the cost of rising fuel prices.

"They failed to shoulder the social responsibility while passing the crisis to the community in a monopolized market," said lawmaker Starry Lee Wai-king.

"The government can also consider allowing new power companies to enter the market," lawmaker Kwok Wai-keung claimed in the Legislative Council.