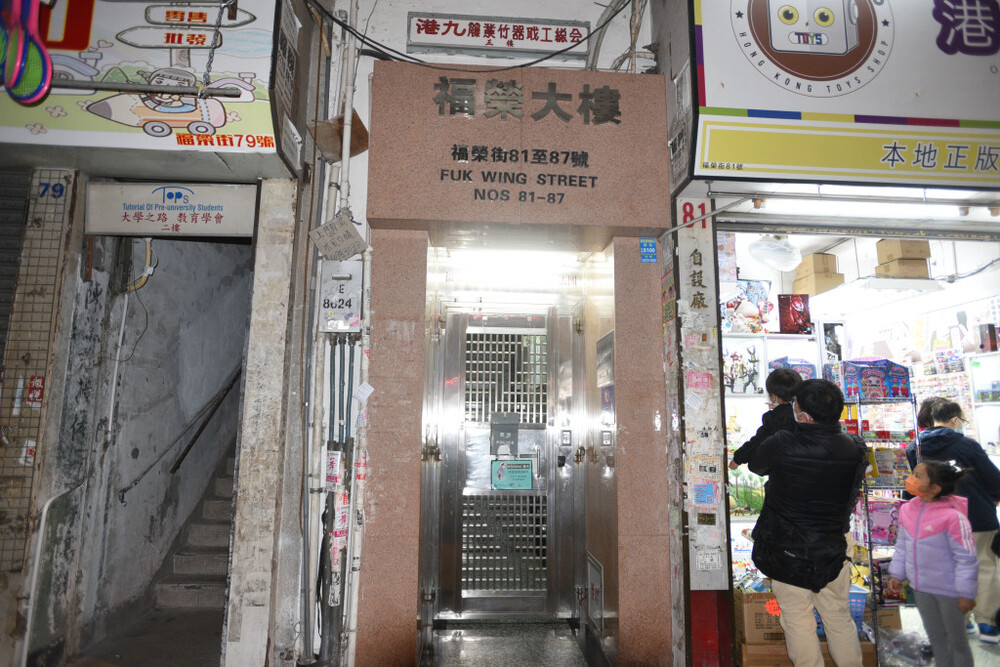 Cat-killing father denied bail
A 44-year-old father in Sham Shui Po who allegedly killed a cat by slamming it onto the ground after the cat scratched his son in the face was denied bail at the West Kowloon Magistrates' Courts on Monday.
The father Cheung Ming-shing was brought to court on one count of animal cruelty today and no plea was entered.

Magistrate Veronica Heung Shuk-han adjourned the case to March 13 pending the prosecution to review the suitability of the charge with the Department of Justice.

Cheung was remanded in custody after Heung denied his bail application. Cheung will have the right to apply for another bail review in every eight days.

The court heard that the incident occurred around noon on Saturday in a flat on 81 Fuk Wing Street when the 15-month-old shorthair cat scratched the 17-year-old teen in his face.

The father Cheung was said to be angered and furiously threw the cat onto the ground - with the cat later certified dead.