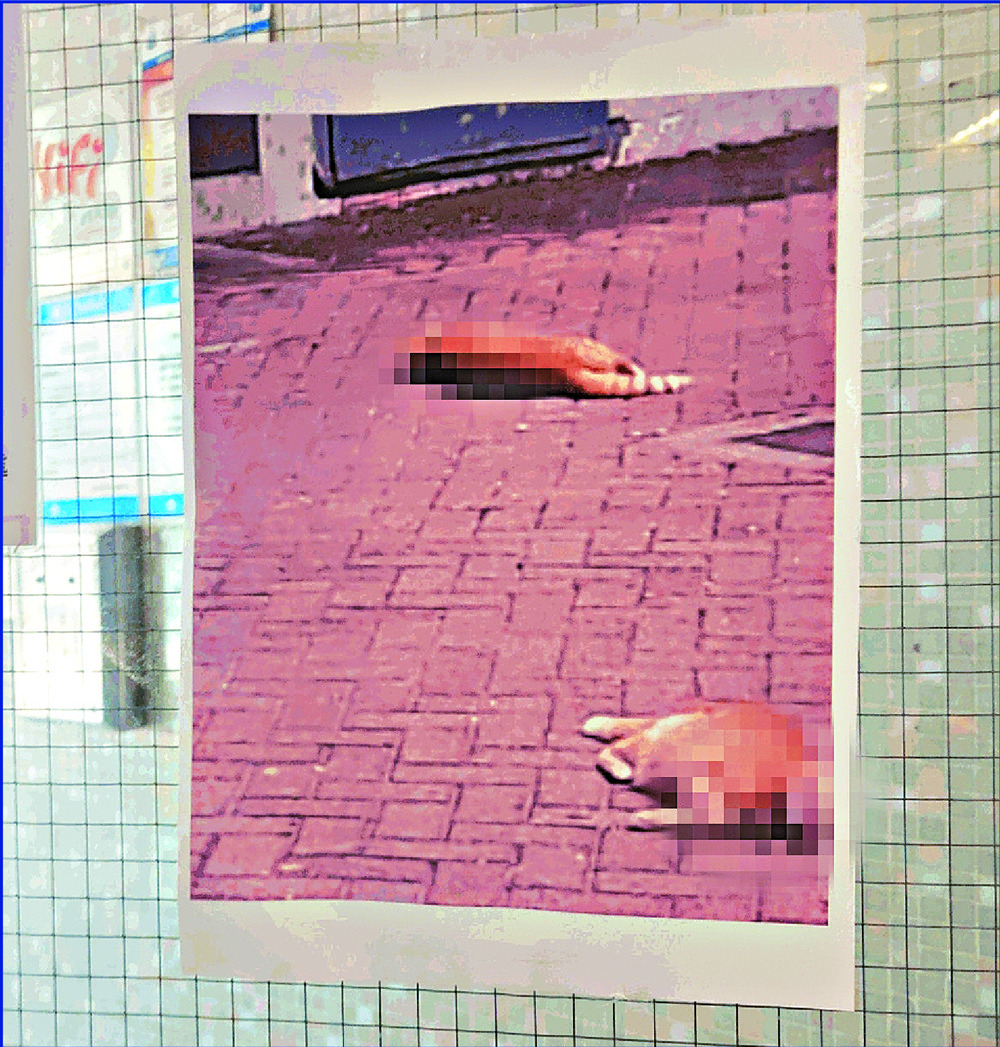 Woman Released on Bail for Allegedly Throwing Cats off Building
A woman who allegedly threw two cats off a building in Tsz Wan Shan to their death has been released on police bail pending further investigation.
The 57-year-old woman, who was arrested on Wednesday night after the two dead cats were found outside the residential area's garbage room, is a hospital assistant and the owner of the cats.

She claims to have no knowledge of the cats' death.

The Society for the Prevention of Cruelty to Animals has since retrieved the cats' bodies for further examination.

Following the incident, a photo of the cats was circulated online, and authorities are planning to amend the law to include the release of freshwater fish or turtles into rivers and the sea as a cruel act to animals.

The government is also planning to raise the penalties for cruelty to animals.

An amendment bill will be submitted to the Legislative Council before the year's end or early next year.