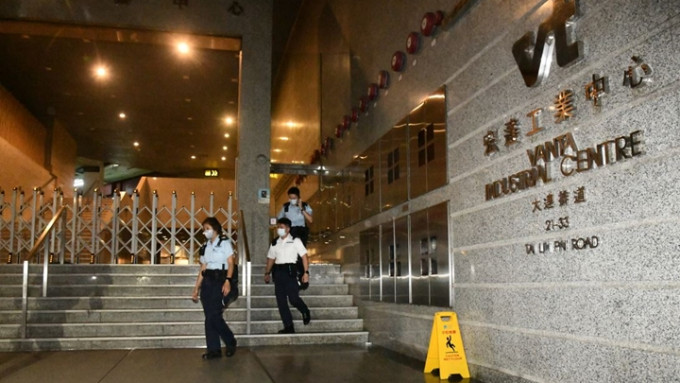 Cat burglar wanted for stealing seven cats
Police are now hunting down a cat burglar who broke into a partyroom in Kwai Chung and stole seven cats worth about HK$70,000.
The partyroom was on the 9th floor of Vanta Industrial Centre on Tai Lin Pai Road in Kwai Chung,

The 31-year-old operator named Sin immediately filed a police report after he found out about the burglary around 4 am on Saturday, in which seven cats worth about HK$70,000 and two pet bags worth about HK$300 were missing.

Police soon arrived at the scene to investigate.

After checking security camera footage, police are now targeting a woman aged between 20 and 30.

The case was listed a burglary after preliminary investigations and handled by Kwai Tsing district crime investigation team.

So far, no one has been arrested.

According to the partyroom's social media page, the owner announced his return to Hong Kong from a trip about 10 days ago and said he was glad to know the "little monster" didn't tear apart their home.

It is understood that five of the cats are males and the other two are females. They are aged three-month-old to two-year-old.