The storied fashion editor and financier Adrien Cheng are bringing the craft of high fashion to Hong Kong's K11 Art & Cultural Centre.
Savoir-Faire: The Mastery of Craft in Fashion, an exhibition presented by Adrian Cheng and Carine Roitfeld, will open at the K11 Art & Cultural Centre in Hong Kong on December 13ขthis will be the storied editor's first foray into curation. The exhibition examines the craftsmanship that goes into the Haute Couture and ready-to-wear clothes that fashion-lovers fawn over.

According to Cheng, it was "passion for creativity and craftsmanship that inspired our idea for this exhibition." He tells L'OFFICIEL, "[Roitfeld and I] have the same vision to connect people and different cultures through fashion and appreciation for artisanship. We hope that by bringing amazing pieces from internationally renowned fashion houses to Asia, we will do just that."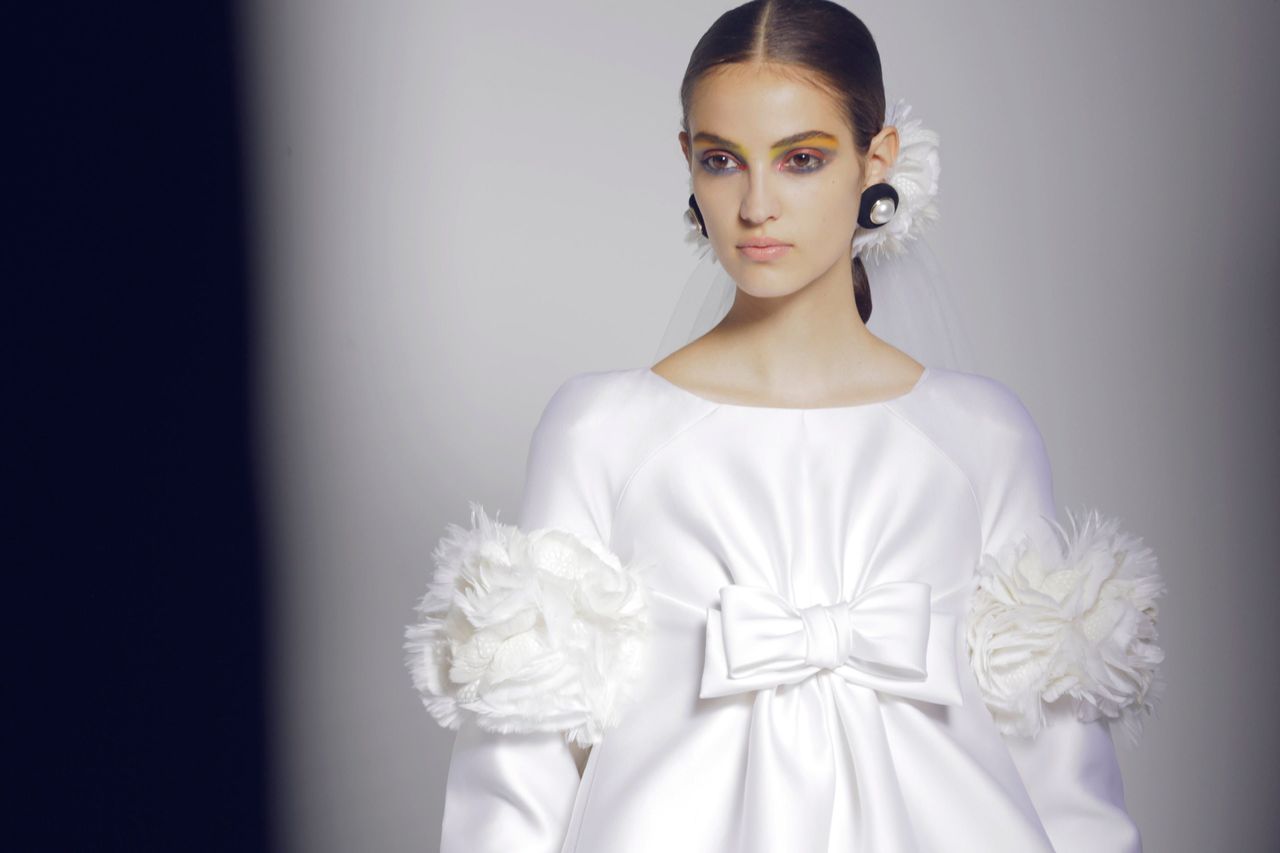 On top of the exhibition, the event will be toasted in each collaborators' hometown, including an intimate gathering at iconic Parisian Hôtel de Crillon and an opening event 'K11 NIGHT,' at Hong Kong's Victoria Dockside. A charity auction in Hong Kong will accompany the evening's opening festivities, with donations headed to UNESCO and K11's mission in preserving the art of craft.

As a first-time curator, Roitfeld's excitement is palpable. "I've never done anything like this before. Whatever I involve myself in, I always want it to be a surprise. I wanted the curation to look not only as contemporary as possible but also personal," she tells L'OFFICIEL. "I think most fashion exhibitions feel like retrospectives, and like everything that is exhibited belongs to the past." She says, "It was essential for me that the exhibition feels contemporary, it's not only about archive pieces as it would mean savoir-faire in fashion is dead."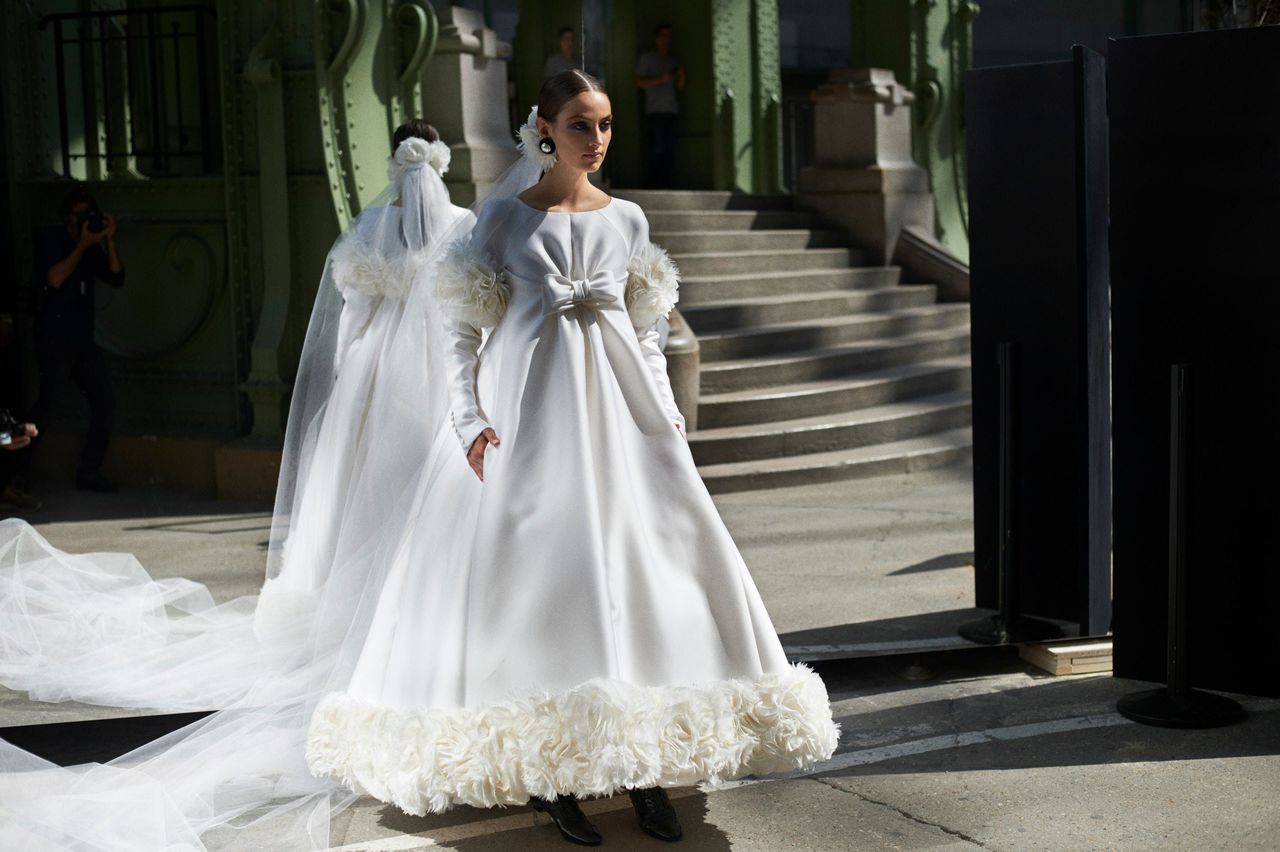 Participating designers will highlight couturiers and artisans with pieces and inside access to the craftsmanship of couture. This includes Alexander McQueen, Balenciaga, Chanel, Christian Dior, Iris van Herpen, Jean-Paul Gaultier, Loewe, Louis Vuitton, Mugler, Oscar de la Renta, Saint Laurent, Valentino, Versace, Viktor & Rolf, and even bespoke pieces from Roitfeld's personal collection.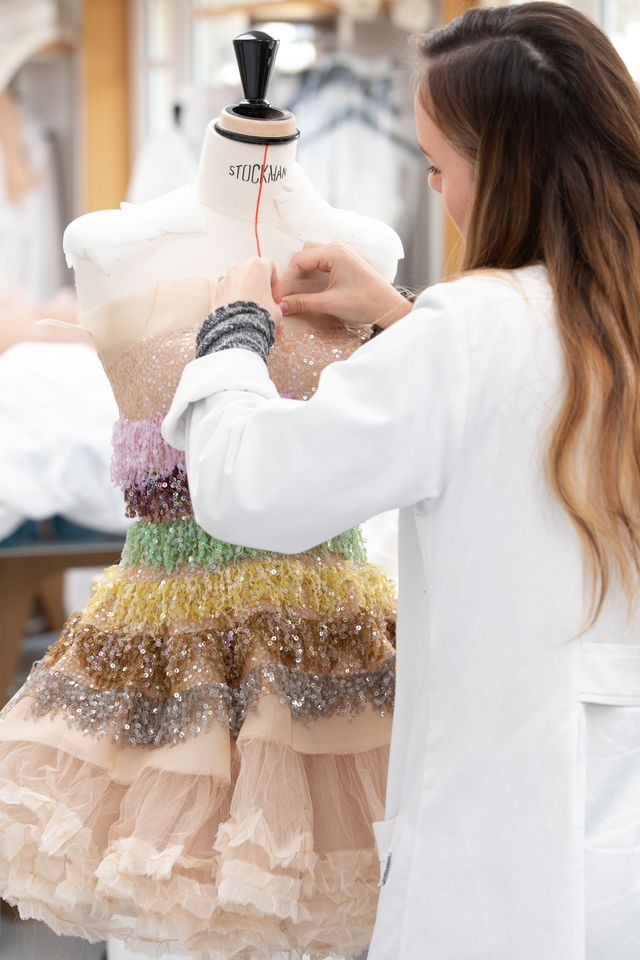 Savor Faire is the latest installment of Cheng and Roitfeld's journey after launching a three-part webinar series, "K11 Original Masters," which sought to bring leaders in century-old artisanal practices to the masses by way of social media. Be on the lookout for the last installment announcement date.

Savoir-Faire: The Mastery of Craft in Fashion will open December 13, 2021, and will be on view until February 14, 2022, at the K11 Art & Cultural Centre, located at K11 MUSEA.