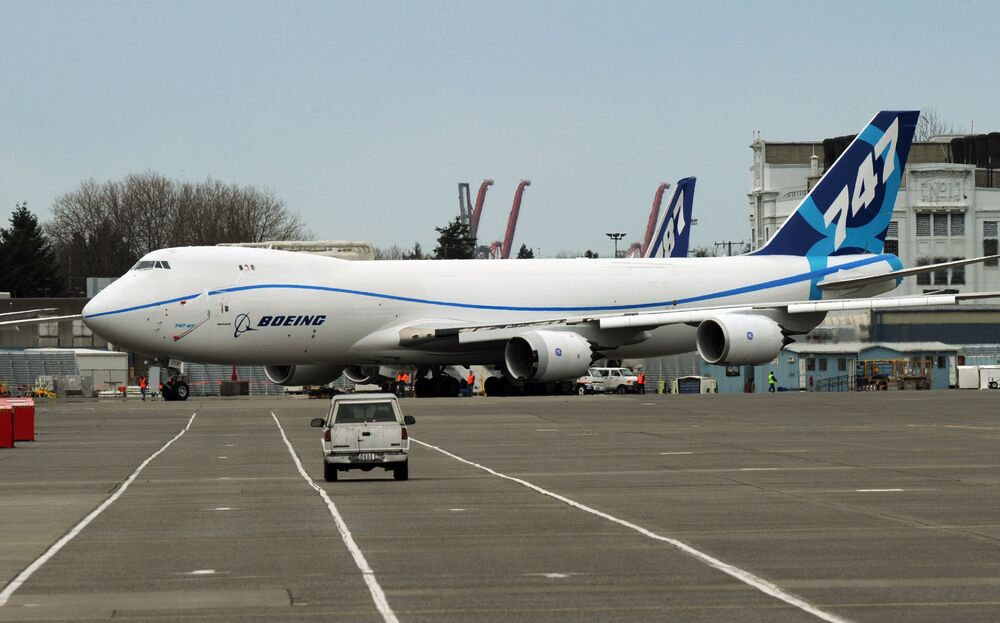 Cargo plane caught fire at Hong Kong airport: investigation
A Boeing 747-8F cargo plane caught fire after landing at Hong Kong International Airport on July 20, authorities revealed.
The Air Accident Investigation Authority published a report today which found that the cargo plane operated by United Parcel Service Company caught fire.

The plane was originally flying from Hong Kong to Dubai when its flight crew decided to return to Hong Kong due to its number one engine shutting down.

The engine caught fire after the plane landed on a runway. There was no other damage to the aircraft and no one was injured.

The investigation team conducted interviews with the flight crew and collected the aircraft's flight documents, flight data, airport CCTV footage and weather information.

The engine was removed and sent to the engine manufacturer, General Electric, for further examination under the supervision of the United States' National Transportation Safety Board.

The team is conducting a detailed analysis of the information collected to determine the circumstances and causes of the incident. It will also decide on areas requiring further investigation.

The investigation is expected to take up to 12 months.