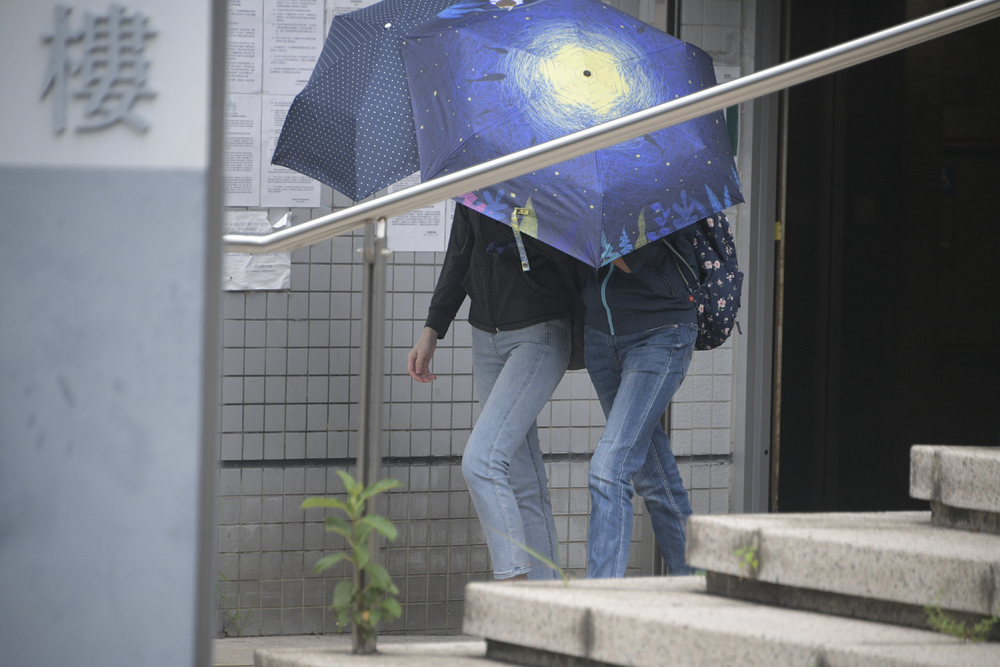 Carer jailed four weeks for violently abusing two-year-old girl
A 32-year-old female worker of the scandalous Hong Kong Society for the Protection of Children was on Friday jailed for four weeks for slapping a two-year-old girl and hitting her on the legs.
Lee Pui-ching appeared before acting principal magistrate Peony Wong Nga-yan in the Kowloon City Magistrates' Court this morning. She had earlier pleaded guilty to ill-treatment or neglect of a child in her charge.

The court heard that the child abuse occurred at the society's Children's Residential Home in Mong Kok on December 12, 2021.

The girl "H" was trying to grab something Lee was holding in her hand, Lee reacted by slapping H's hand. The child fought back, and Lee slapped her in the face, pulled her hands and poked her in the face.

H then lay down on a cushion and started kicking her legs. Lee then hit H's legs forcefully, pulled H toward her and slapped her again.

Lee continued slapping H and shook her head violently as H burst into tears.

When passing sentence, Wong said the court has to send a clear message to carers that child abuse leads to severe consequences. She added carers have the duty to love and care for the children.

Wong reduced the jail term to four weeks given that Lee pleaded guilty, showed remorse and apologized to the public.

In mitigation, the defense said there were about 100 children at the foster home to be handled by only 40 staff members. There were only 12 workers each shift and they were forced to complete their tasks quickly.

After the child abuse scandal was unearthed, a total of 34 staffers were charged with child abuse. Five, including Lee, had pleaded guilty. Five others are awaiting trial after pleading not guilty.