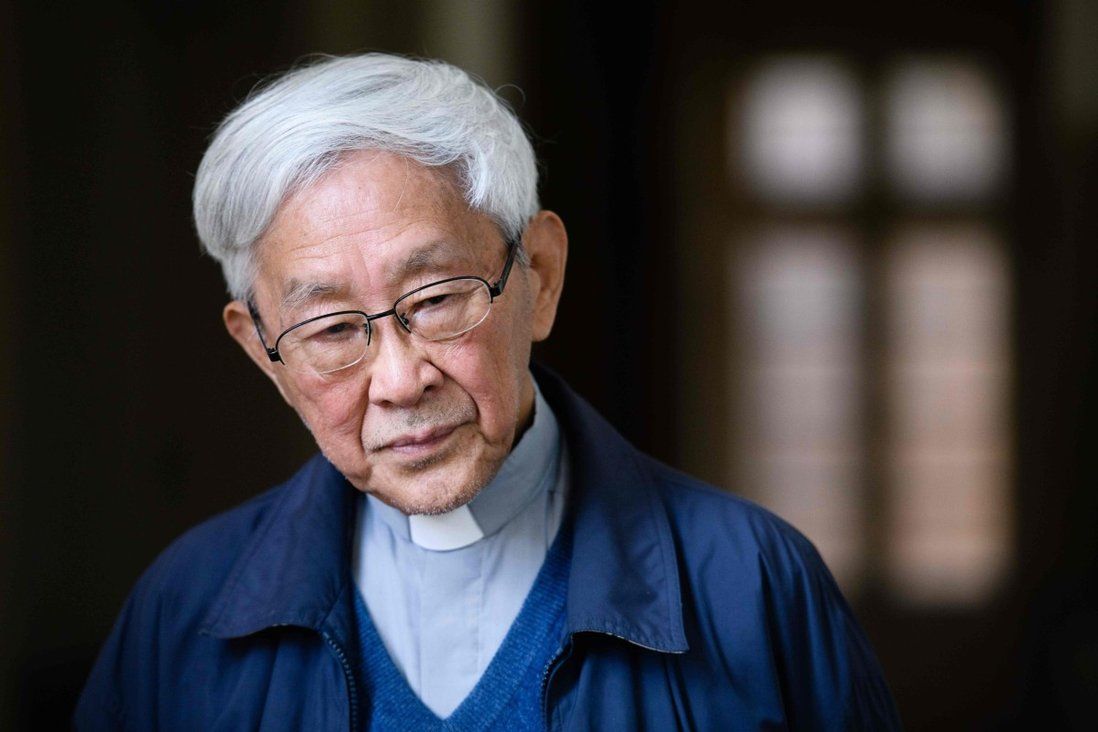 Cardinal Joseph Zen, 5 others to appear before Hong Kong court over role in fund
Other defendants are singer Denise Ho, former academic Hui Po-keung, alleged fund secretary Sze Ching-wee and ex-opposition lawmakers Margaret Ng and Cyd Ho.
Retired Catholic leader Cardinal Joseph Zen Ze-kiun and five others will appear before a Hong Kong court on Tuesday to answer charges of failing to register a now-defunct fund that provided financial assistance to protesters facing legal troubles stemming from the 2019 social unrest.

The 90-year-old former bishop, four other trustees of the 612 Humanitarian Relief Fund and its secretary will stand before West Kowloon Court at 10.30am after police served them with summonses.

Officers from the police's National Security Department earlier this month arrested Zen, singer Denise Ho Wan-sze and former Lingnan University academic Hui Po-keung, as well as ex-opposition lawmakers Margaret Ng Ngoi-yee and Cyd Ho Sau-lan, who is already in jail for her role in illegal assemblies.