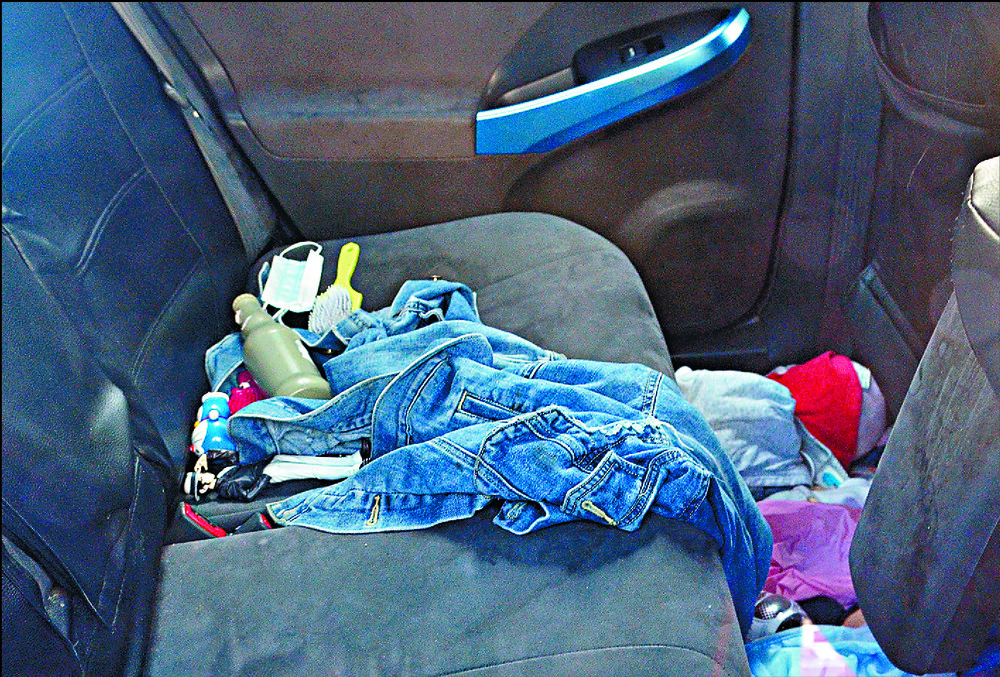 Car used in ramming of police vehicle found in To Kwa Wan
A Toyota at the center of an incident that saw its driver ram the car into a police vehicle in Hung Hom on Monday was found abandoned in To Kwa Wan with no sign of the driver or the other people in it.
The vehicle, without a license plate in front, was spotted by residents on Ma Hang Chung Road at about 11am yesterday. Damage could be seen on its front as well as to the driver's door.

The search for the car began Monday when an unlicensed black car rammed into a police vehicle at the car park in Peninsula Square on Sung On Street, causing it to collide with another car and prompting an officer to draw his gun.

Ma Hang Chung Road shopowners called in the police, who cordoned off the car around noon.

The car's owner told officers he had lent it to a friend and sent another friend to To Kwa Wan to assist with investigations.

They also checked security footage in the vicinity and questioned shop owners.

The car was unlocked and a handbag, a few jackets, dolls and school bags were found inside. A birth certificate was also retrieved.

Police lifted fingerprint and DNA samples from the car. No prohibited items were found.

Footage showed a man going through a lane located right next to where the car was abandoned around 4pm on Monday.

Another woman and two girls aged about six are believed to have been in the car at the time of the ramming.

The driver then fled at speed before colliding with a minivan, whose driver got injured.

The incident has been listed as furious driving, personal injury in a traffic accident, criminal damage and making off without payment.