'Extensive efforts' to lure young Hongkongers pay off as Canada issues over 17,000 open work permits.
Canada has granted permanent residence to 1,700 Hongkongers and nearly 33,000 work and study permits to others under easy immigration pathways unveiled after Beijing imposed the national security law on the city.

It has become a top destination for Hong Kong residents wishing to leave, with about 17,000 applying for open work permits and less than 16,000 seeking study visas.

The city has experienced a wave of emigration since Canada, the United Kingdom and Australia eased their immigration rules for residents in response to Beijing imposing the national security law in June 2020.

Canada's policies have been the easiest, targeting young people, recent graduates and those who study there.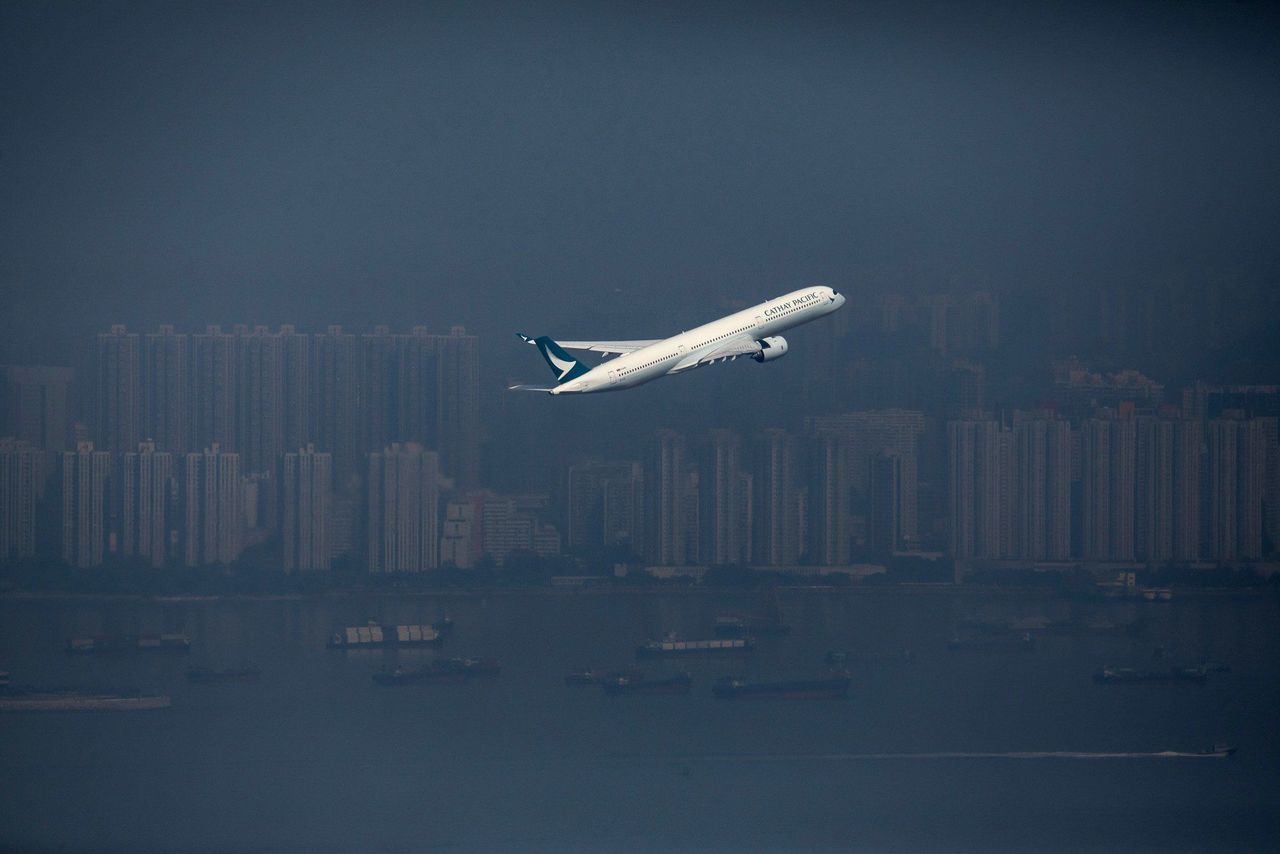 Hong Kong has experienced a wave of emigration since some countries eased their immigration rules for residents.
It announced "permanent residence pathways for Hong Kong residents" in June 2021. Hong Kong graduates who studied in Canada or those who have worked there for at least a year after attaining postsecondary qualifications within the past five years may apply for permanent residence.
Immigration, Refugees and Citizenship Canada (IRCC) told the Post 1,760 applications for permanent residence were received between the launch of the scheme and October last year.
More than nine in 10 used their Canadian educational qualifications to apply, and the rest relied on their work experience there.
Of the total who applied, 1,700 were granted permanent residence, 49 were refused and 11 withdrew – a 97 per cent success rate.
A spokesman for the IRCC said Canada had made "extensive efforts" to attract young Hongkongers considering emigration, by introducing the new work permit for certain postsecondary graduates in February 2021 and the two new pathways to permanent residence in June of that year.
"With many young Hongkongers casting their eyes abroad, we want them to choose Canada," the spokesman said.
Unlike the work visa programme, the new work permit scheme allows graduates to apply without first securing a job, and the spouse and dependents of a permit holder can also apply for work and study permits.
IRCC data showed nearly 17,400 open work permits or extensions were issued to Hongkongers from the launch to October last year.
Young people were the majority, with 72 per cent in their 20s, 20 per cent in their 30s, 6 per cent in their 40s and only 1 per cent over 50 and below 20.
To qualify for permanent residence, those with a three-year open work permit must work full-time for at least a year or chalk up 1,560 hours.
Hong Kong Watch, a British-based advocacy group, has said Canada is expected to ease its rules further to allow Hongkongers who graduated since 2016 – beyond the current five-year limit – to apply for open work permits and that it will extend next month's deadline for applications.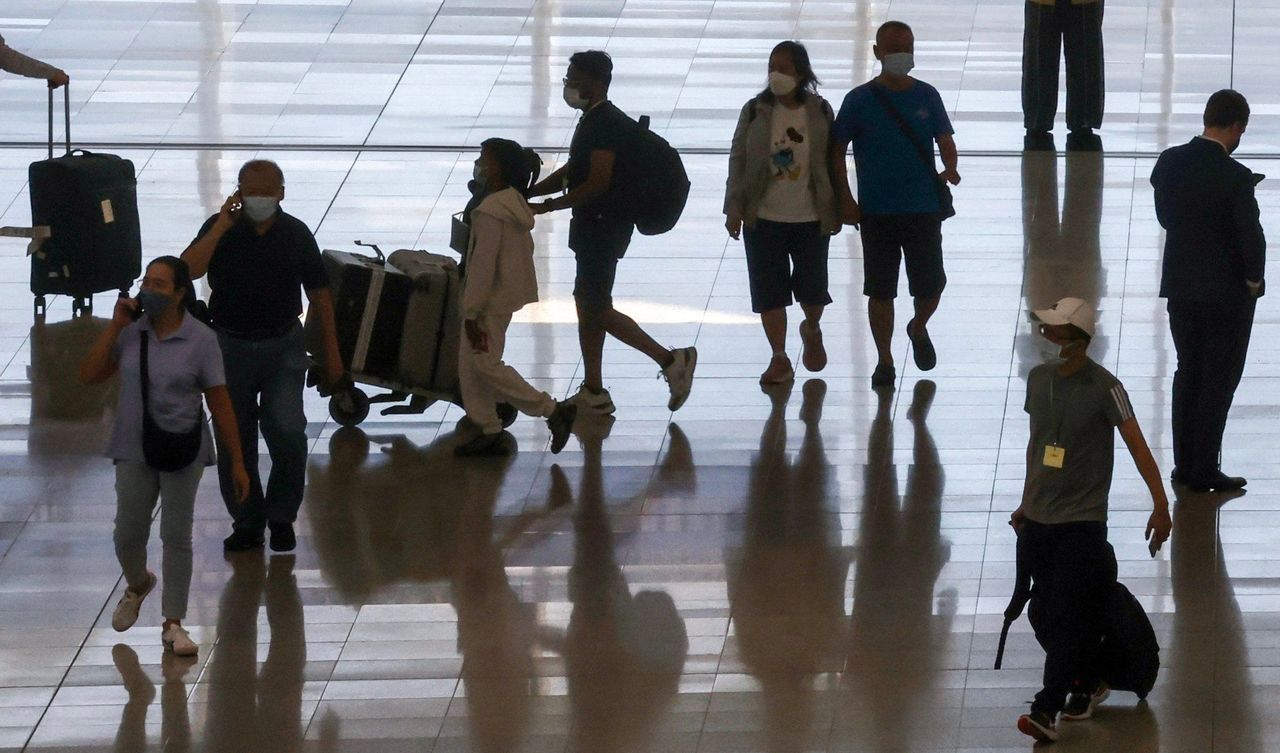 Travellers at the departure hall of Hong Kong International Airport.

Asked about these possibilities, the IRCC spokesman said it could not speculate on future policy decisions.

Since announcing its new schemes, Canada has surpassed Britain for the first time as the most popular destination for Hongkongers going overseas for higher education.

More than 8,500 Hongkongers were issued study permits for higher education from January to October last year, up from around 5,200 over the same period in 2021 when the pathway was implemented.

Fewer than 2,200 were issued study permits when there was no such pathway over the same period in 2020.

Britain launched the British National (Overseas) visa pathway, allowing successful applicants and their dependents to live, work, and study in the country for up to five years, after which they can apply for citizenship.

According to UK Home Office data, more than 150,600 Hongkongers applied through this pathway and 96 per cent were approved.

Australia's migration pathway for Hongkongers requires graduates who studied there to remain in the country for three to four years before becoming eligible for permanent residence.

About 3,000 Hongkongers applied for temporary graduate visas after Australia announced easier permanent residence requirements for them.