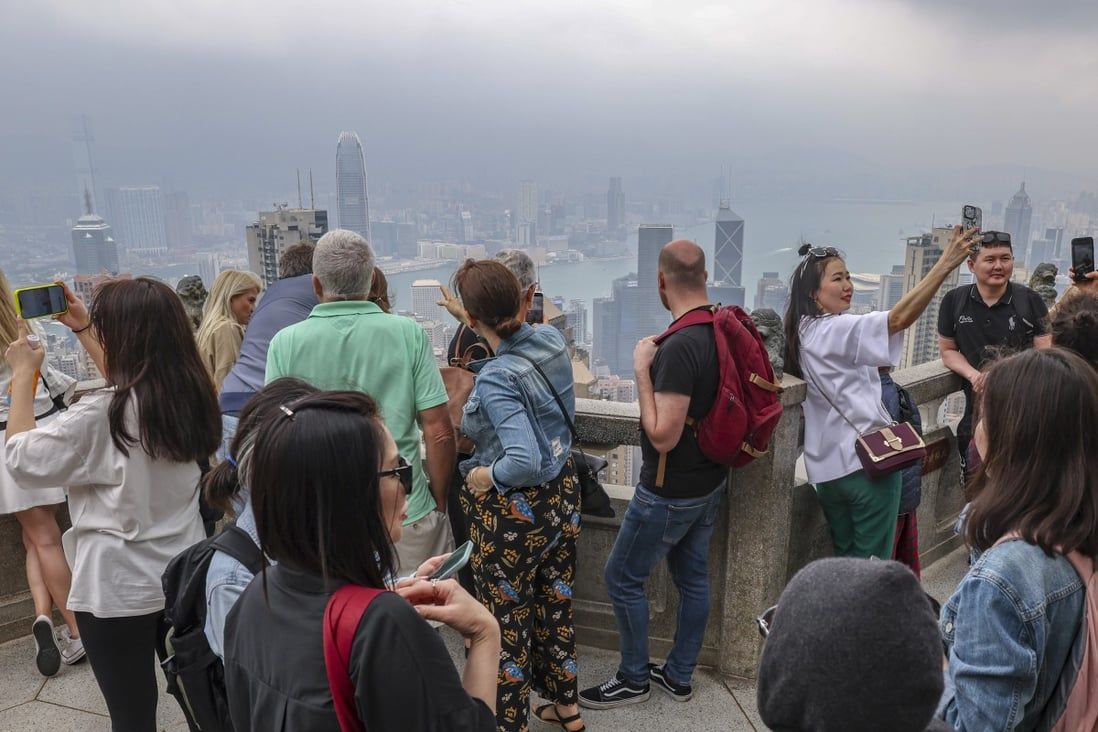 Can Hong Kong's Cantonese food save its tourism as shopping takes back seat?
Tourists say local delicacies remain good reason to visit city, but restaurants can still make improvements.
Hong Kong is losing its global reputation as a shopping paradise, but its Cantonese food still gives the city a distinct advantage over rivals in the crowded Asian tourism market, visitors from mainland China and overseas have said.

Restaurants could still make improvements however, they told the Post on Saturday. They called for more English menus and wider digital payment coverage, while also noting Hongkongers' Mandarin was getting better, along with attitudes towards service.

"The advantages of Hong Kong as a shopping paradise have gradually disappeared, but the city's unique characteristics, including its food, have remained a main attraction to me, for which I will come back again," said Linco Chen, a 39-year-old clerk from Shanghai who was making a three-day visit with her husband.