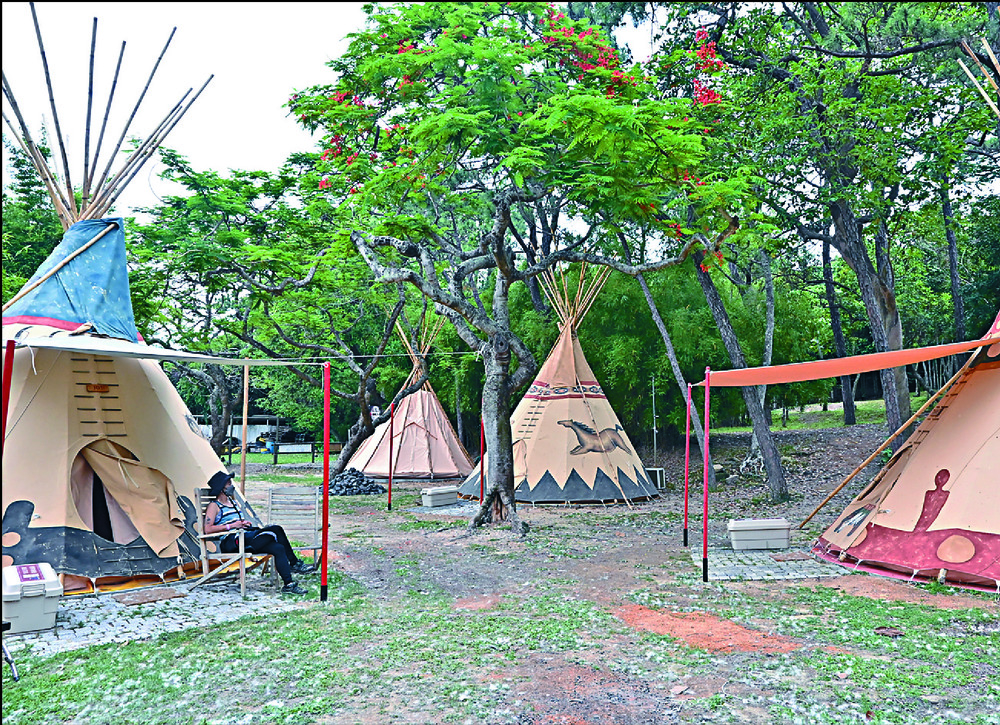 Camp closures under attack
Legislative Council members blamed the government for not having a timetable for reopening public campsites that have been closed for more than two years due to the pandemic.
But Secretary for Environment and Ecology Tse Chin-wan said the government "must adopt a prudent and orderly approach" in relaxing anti-epidemic measures.

In a Legco meeting yesterday, Ben Chan Han-pan of the Democratic Alliance for the Betterment and Progress of Hong Kong said it was unreasonable of the government to reopen beaches, barbecue sites and even the Rugby Sevens while keeping campsites shut.

He also questioned whether the government chose not to reopen the campsites as they cannot bring economic benefits.

He said camping had become a holiday leisure activity for many Hongkongers amid the pandemic. However, due to the closure of government campsites and a limited number of private ones, many people had to go camping in non-country park sites or illegal areas.

Tse said: "We must adopt a prudent and orderly approach in relaxing various anti-epidemic measures so as to avert a rebound of the epidemic situation and backtracking along the path to normalcy.

"The government differentiates people into different risk levels precisely and scientifically for proper control and, on the premise of management, allows the maximum degree of daily activities and participants involved, with a view to striking a balance among risks and economic impetus," he said.

The Agriculture, Fisheries and Conservation Department issued 353 warnings and launched 266 prosecutions against illegal camping activities between 2017 and 2021.

However, the warnings already numbered 146 and the prosecutions 182 in the first three quarters this year, Tse said.

The government has been enhancing facilities in country parks and allocated HK$500 million in the Budget last year.

The AFCD would commission a study this year on setting up glamping facilities in country parks, Tse said.

The potential sites include Tai Tong in Yuen Long, Tai Mong Tsai in Sai Kung and Rotary Park in Tai Mo Shan.