Concern group says legal 'loophole' around provisional licence may absolve clinic of blame, but lawmaker assures public that doctors are still accountable to Medical Council.
The family of a patient who died during an endoscopy at a private clinic in Hong Kong has accused the doctor and medical centre of negligence, with the case centred around the administration of a "powerful" anaesthetic.

A concern group helping the family raised concerns on Thursday over a "loophole" in regulation that could allow the clinic to escape consequences.

Lai Shiu-hong, 43, suffered from cardiac arrest during an endoscopy despite an attempt to resuscitate him. He was later sent to Queen Elizabeth Hospital but documents showed he died before arriving at the facility.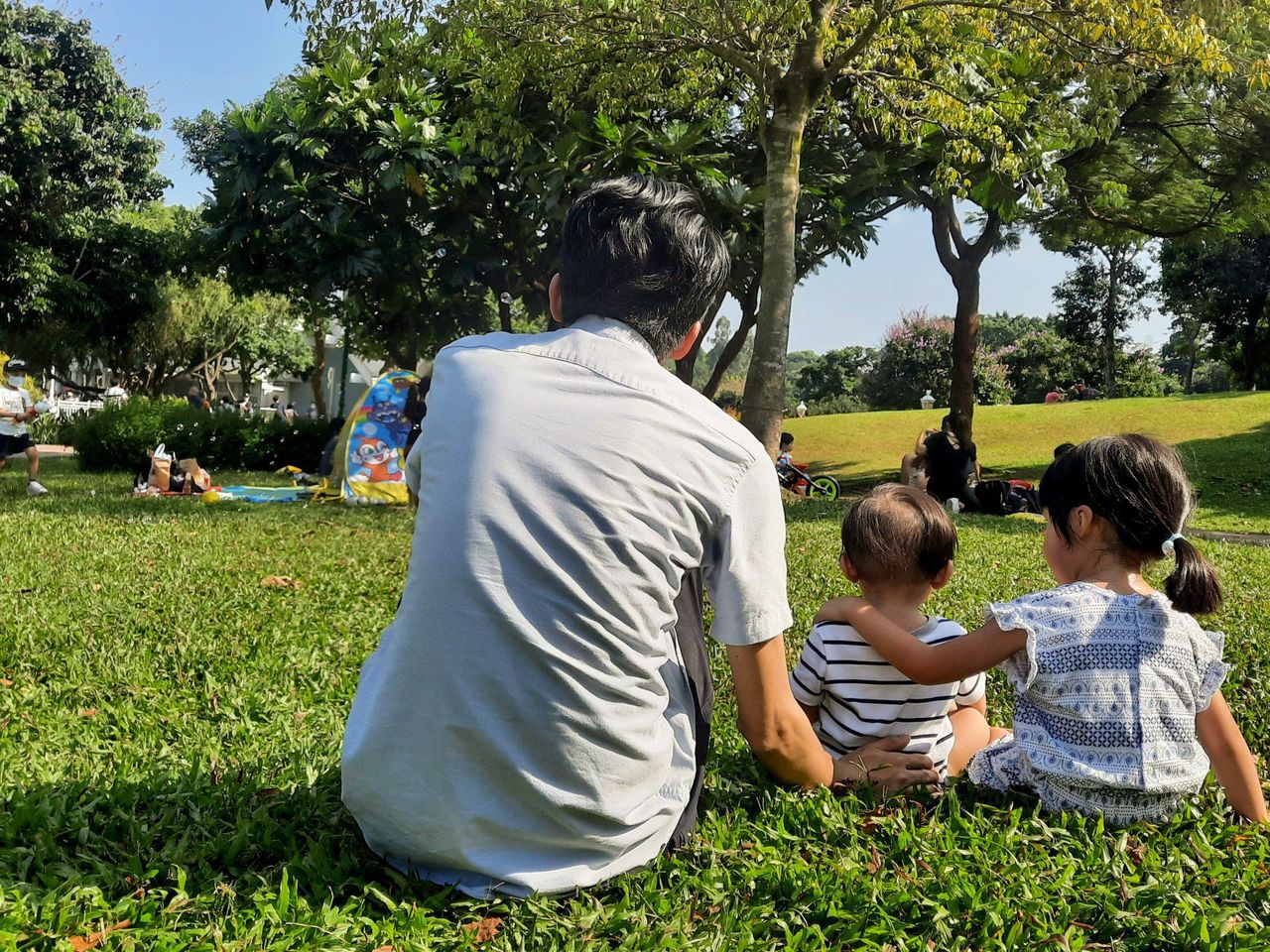 Photo of patient Lai Shiu-hong, a father-of-two who died after suffering from cardiac arrest during the endoscopy, with his young children.

Lai had suffered from stomach problems, and went to Precision Spec Clinic in Ocean Centre, Tsim Sha Tsui, to see Dr Lau Pong-mou in May upon recommendation by his insurance agent, according to his wife.

He was later diagnosed with abdominal pain, as well as issues with belching and irregular bowel habits. To investigate his symptoms, upper and lower endoscopies were conducted at Precision on June 10.

Lai is survived by his wife, one-year-old son and five-year-old daughter.

"Until this moment, I am still thinking if I am in a dream, and if everything will go back to the way it was after I wake up," wife Priscilla Ho, 38, told a media briefing on Thursday.

Lai had a history of old pulmonary tuberculosis, mild mitral regurgitation and previously underwent nasal surgery. He had informed the clinic about his medical history before the endoscopy.

Ho expressed doubt that an anaesthetist was present when her husband was given a dose of the drug Propofol-lipuro 1%. According to labelling, the drug can only be given in hospitals or adequately equipped day-therapy units. It must be administered by physicians trained in the relevant field.

Ho said Lau, the doctor, had expressed his condolences through the insurance agent following the incident, but he did not contact the family again after she requested for her husband's medical record. She received a one-page summary of the incident in July, and a detailed version was only given after she persisted.

"I thought it is just a simple procedure, that's why it could be conducted in a day-procedure centre. I never imagined that even going for a check-up can be fatal," she said in a shaky voice, revealing the case had been referred to the coroner for follow-up action pending an autopsy report.

She had also filed complaints to the Department of Health, Medical Council and the Nursing Council on Wednesday. Ho said she sent a letter to the police chief, pressing for a criminal investigation.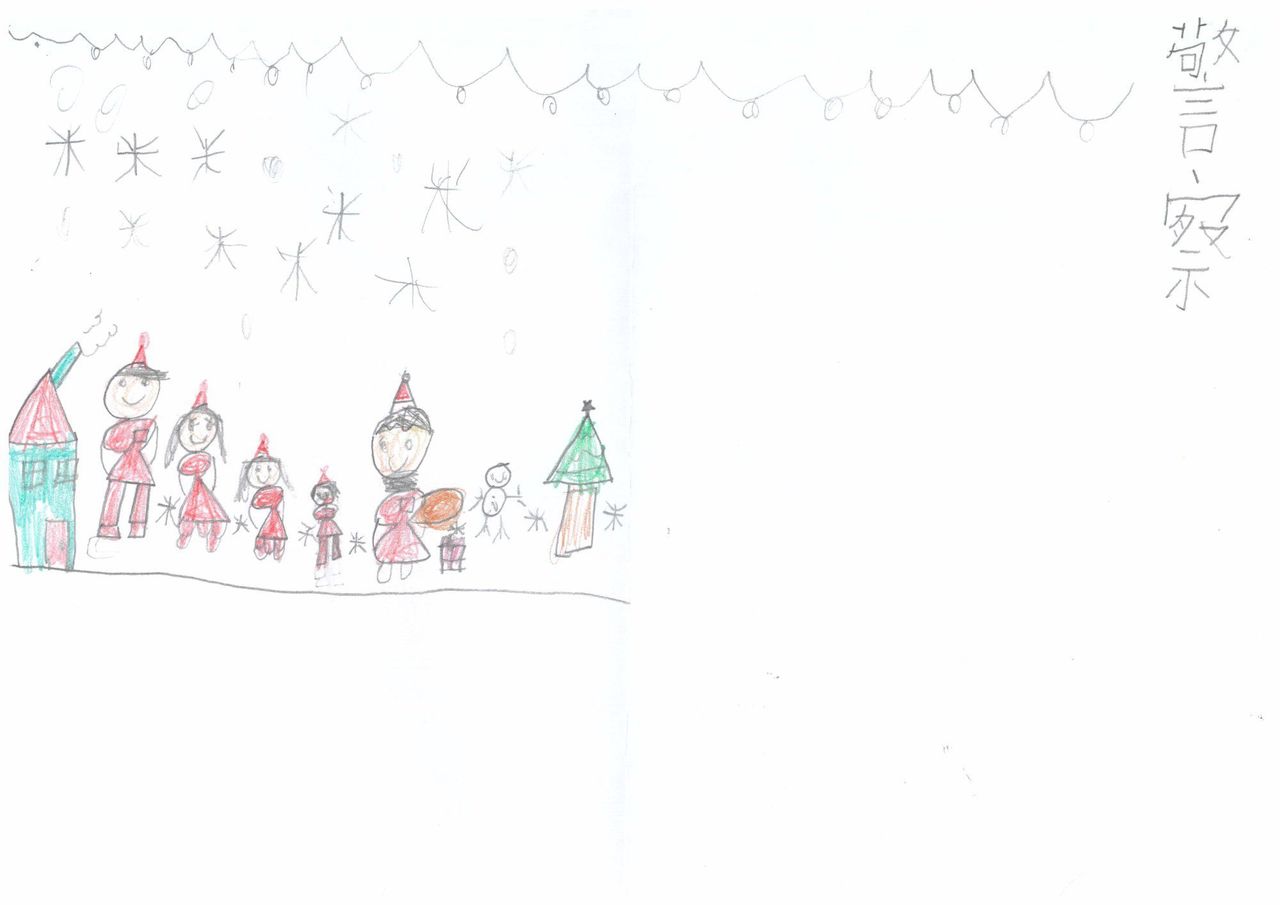 A drawing by Lai's five-year-old daughter of her family.

The Private Healthcare Facilities Ordinance, passed in 2018, mainly regulates premises where registered medical practitioners and dentists work. It stipulates that eight specialised services, including anaesthetic procedures and haemodialysis, must take place in a licensed hospital or day-procedure centre.

From January 1 this year, such centres must obtain a provisional licence before the full formal licence is granted. Operators who breach this clause before June 20, 2022, however, will not face penalties.

In a reply to the Post, the Department of Health confirmed that the centre in the case was not a licensed private health care facility, but it held a provisional permit to operate as a day-procedure centre between January 1 and September 20, including at the time of the incident in June. It did not elaborate on why the provisional licence was later terminated.

Tim Pang Hung-cheong, a community organiser from the Society for Community Organisation who has been helping Ho with the case, said the incident reflected a loophole in the regulation of private clinics, noting that the centre could escape liability as it was operating with a provisional licence.

Dr Lau's name was no longer listed on the clinic's website on Thursday. The Post has reached out to the clinic and Lau for a response.

But private surgeon David Lam Tzit-yuen, lawmaker-elect of the medical and health care sector, assured the public that doctors remained accountable to the Medical Council.

"When there is any incident, the main responsibility lies with the doctor himself instead of the premises," he pointed out.

He added that the anaesthetic administered had a good safety profile, but it was "powerful" and not a drug he would use on patients.

In a high-profile case in September, a doctor was jailed for manslaughter over a fatal liposuction procedure at a beauty centre in 2014.