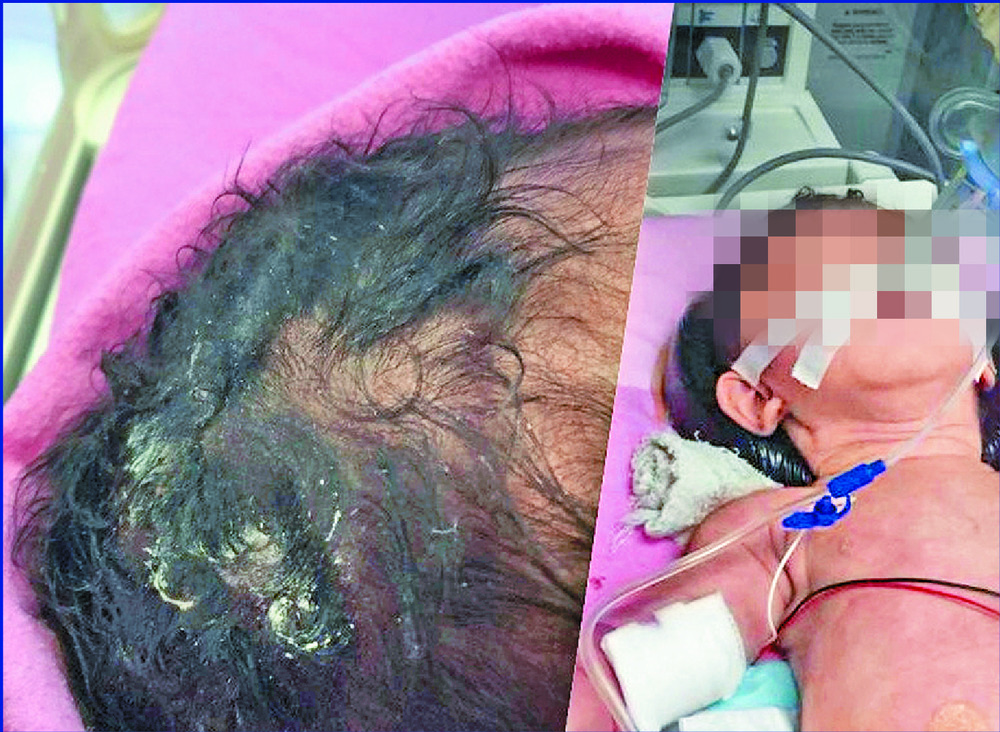 Call for guidelines over baby's death
A coroner yesterday advised the Hospital Authority to design guidelines for emergency conditions during delivery of babies after ruling the death of an eight-day-old girl delivered by vacuum extraction six years ago a misadventure.
Coroner Stanley Ho Chun-yiu also called for hospitals to offer moms-to-be more details on labor induction methods, including the extraction vacuum, so that they are clear about the risks and possible side effects of the procedures.

Ho cited witness testimony that baby girl Zhan Suet-lam's brain condition causing her death was a result of the vacuum being placed in a wrong position.

He advised medics to use an ultrasound device to locate the head of the fetus in the womb, so they can place the vacuum in an accurate position.

Ho recommended medics refer to a similar case in Australia, as brought up by pediatrics expert Robert Lee Shing-yan, and set up guidelines to handle emergency conditions during labor, adding medics should heighten alertness and immediately seek help from more experienced nurses and doctors when emergencies arise.

Lee earlier testified that there are no guidelines on blood transfusion to children and babies in the field of pediatrics. He suggested "tailor-making" the guidelines according to different conditions of the infants and mothers.

Ho extended his condolences and encouraged the family to move on, saying that "no one will ever feel the devastation of this incident like you do."

Speaking outside the court, Zhan's mother, 47, said: "I don't know if I can let go. Life has to move on but I can't have any more babies now."

Zhan was born through vacuum extraction on January 30, 2016 at United Christian Hospital in Kwun Tong.

She died eight days later on February 6 due to internal bleeding of the brain.

The inquest of Zhan lasted for seven days, and a total of 13 witnesses were summoned before Ho.

Zhan's mother was assisted by the extraction vacuum cup four times when delivering the baby.

Testifying in the inquest earlier, obstetrician-gynecologist Leung Kwok-yin said Zhan's brain condition could be caused by the wrong placement of the extraction vacuum cup.

Ho said the brain condition is a known risk of the vacuum extraction method.

Two other expert witnesses confirmed that Zhan died of the brain condition because of the vacuum extraction.

Ho, therefore, ruled Zhan's death to be misadventure.