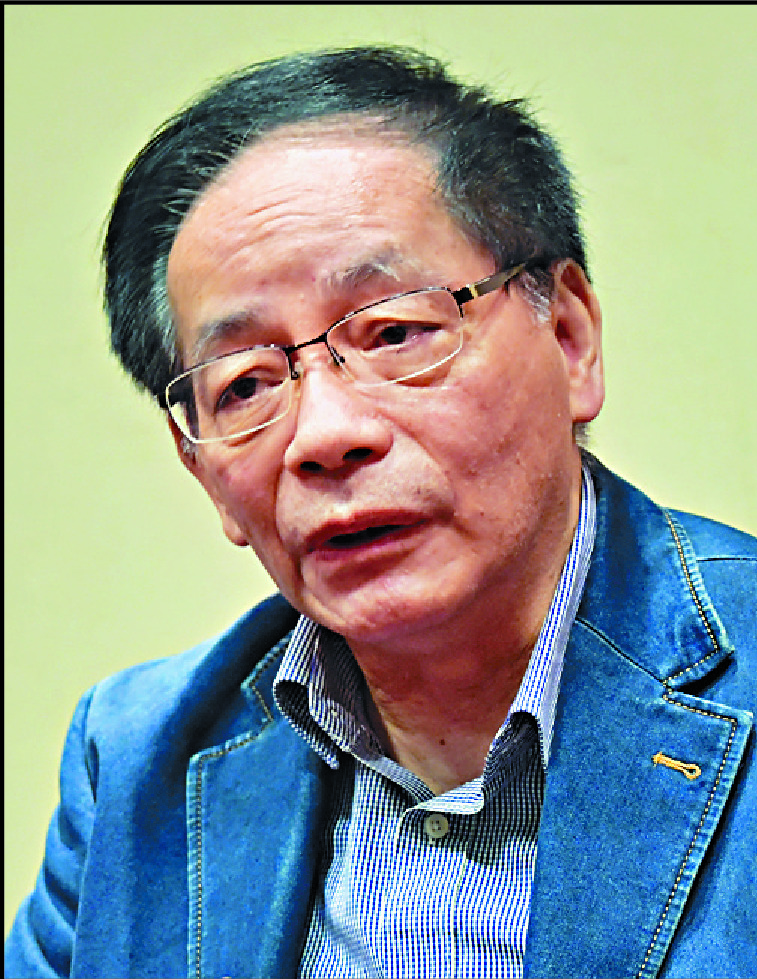 Cabinet revamp 'will pay off'
The three new deputy secretaries to the chief secretary, financial secretary and secretary for justice can coordinate Greater Bay Area projects while revamping the 13 bureaus to 15 will allow government operations to become smoother, Executive Council member Ip Kwok-him says.
Although the restructuring will create an additional annual cost of almost HK$95 million, Ip said it will be worth the money as the bureaus will be able to "better organize and coordinate" work between themselves, including tying in national policies and promoting the development of the Greater Bay Area.

Ip said yesterday there had been talks of splitting the Transport and Housing Bureau back when Leung Chun-ying was the SAR chief executive.

However, the idea was "bogged down" by opposition in the legislature and was therefore unsuccessful, according to Ip.

"These problems have accumulated over the years, and some policy bureaus have less of a workload than others, with the difference being quite a big one as compared to other bureaus," Ip said.

But other commentators are worried the larger cabinet - with three more deputy secretaries and two more bureaus compared to the current administration - will be more difficult to manage.

John Burns, University of Hong Kong's honorary professor specializing in politics and public administration, said the increase in bureaus will make it harder for the government to coordinate between them internally.

He said purely adding three deputy secretaries will not improve coordination between policy bureaus - rather, the administration should set up a "horizontal linkage" coordination mechanism between bureaus and provide them with incentive to coordinate.

Ivan Choy Chi-keung, senior government and public administration lecturer at the Chinese University, said the creation of multiple high-ranking official posts gives off an impression that the next administration is departing from the current administration's relatively prudent spending approach.

Choy said Chief Executive-elect John Lee Ka-chiu will have to explain why Hong Kong needs a "swelled-up" administration when the city's economy has taken a hit due to the pandemic and the government has already earmarked HK$8 billion for national security-related matters.

Sources say Lee's idea is to delegate the new deputies under the chief secretary and financial secretary to handle "special missions" he proposed as part of his election campaign.

It is understood that the deputy chief secretary will be in charge of Lee's proposed pilot scheme that provides junior secondary students living in poverty with subsidies and training, while the deputy financial secretary will be in charge of solving housing and land supply issues.

Sources said the deputy secretary for justice will mainly be tasked with promoting Hong Kong's rule of law overseas, as well as Hong Kong's position as an international arbitration center.