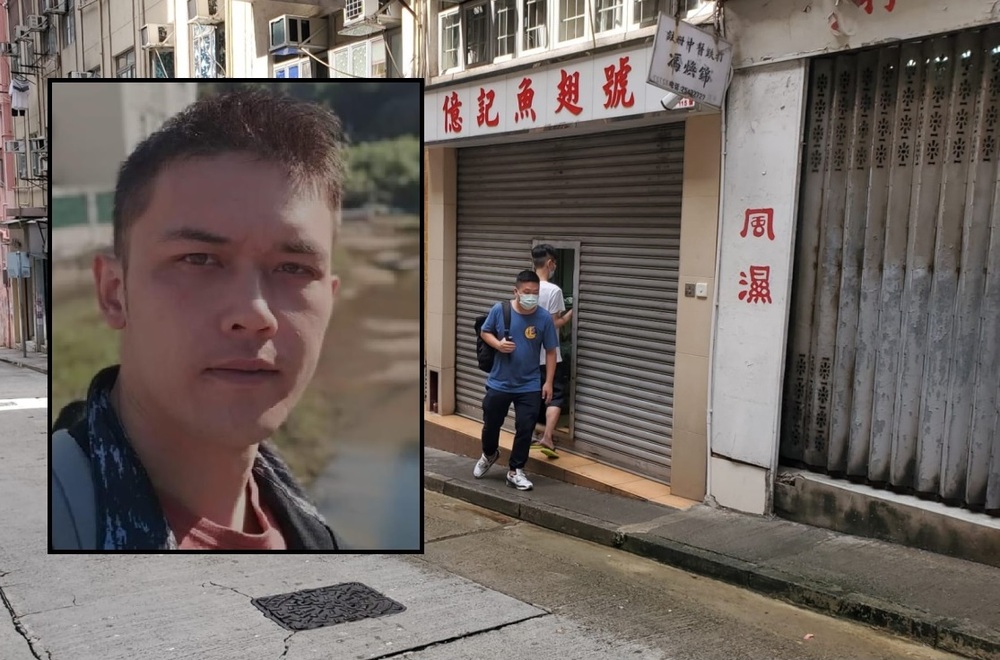 Cabbie stabbed a dozen seconds after suspect boarded taxi
A taxi driver's murder could be a random attack, according to latest investigations into security footage.
Matthew Choi Naam-sang, 31, allegedly slashed the neck of a 48-year-old taxi driver with a chopper in the early hours on Tuesday in Sai Wan. He had absconded for more than a day before he was caught at 8.36pm on Wednesday.

Officers checked security footage in the district and car camera footage on the taxi. They found that the suspect resided in a hotel and requested help in hailing a taxi. Staff said it was very early – 4am – and it was difficult to do so.

He ended up walking onto the street to hail a taxi on his own.

Twelve seconds after he boarded the taxi, the driver rushed out of the vehicle with his hands on his bleeding neck wound.

Officers found it unlikely that an argument could have occurred during the few seconds.

Security footage also captured how the suspect wandered on the street before he boarded the vehicle. Police would not rule out that it was a random attack.

According to information released by the police earlier, Choi was born to an English mother and Hong Kong father in South Africa.

He described himself as a software developer on job-hunting platforms.

Choi also started a YouTube channel, where he made remarks about "being brainwashed through microwave."

He said he had been tailed by somebody for a few years, which completely destroyed his family, career and his relationship with friends. It is also the reason why he fled to Hong Kong, according to those videos.

Records showed that police once arrested and charged him with possession of offensive weapons back in 2019, after finding two knives wrapped in newspaper.

But Choi was acquitted as the prosecution failed to prove that he would use the knives for any unlawful purpose. He was not diagnosed with any mental disorder at that time.