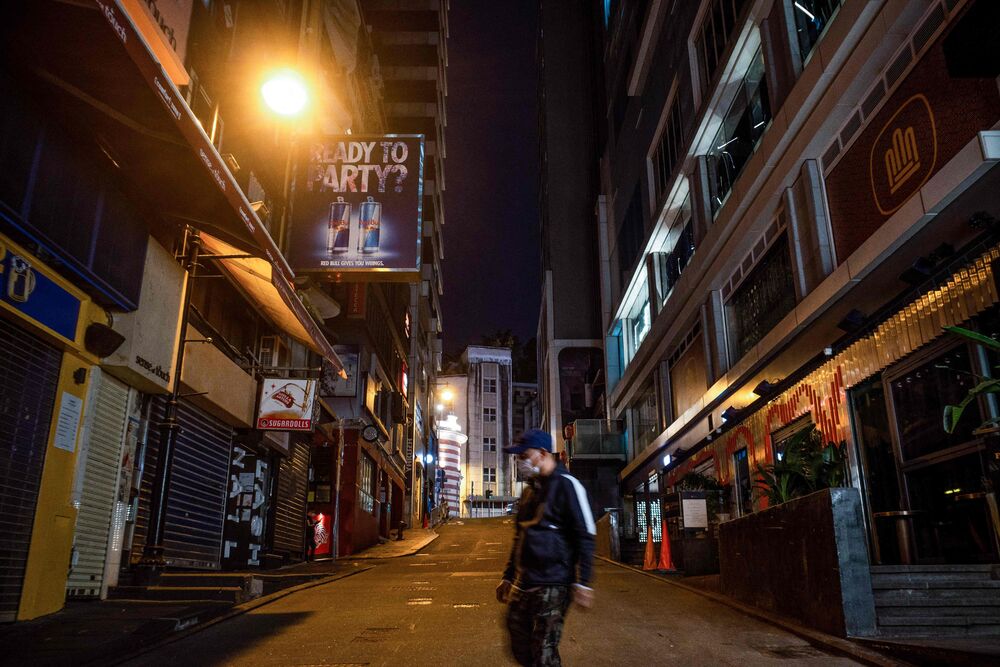 Businesses offer to extend vaccine bubble now for resuming businesses
Runners of clubs and beauty parlors urge authorities to immediately implement the "vaccine bubble" in exchange for earlier resumption of businesses.
All premises regulated under Cap. 599F Prevention and Control of Disease Regulation have to close until February 3, the third day of the Lunar New Year, including bars, karaokes, gyms, beauty parlors, massage parlors, gaming centers, and amusement parks, among others.

Industry representatives of six types of premises affected – beauty centers, massage parlors, bathhouses, mahjong, clubs and family entertainment centers - issued a joint statement on Tuesday, urging the authorities to "fight the virus with precision" and avoid the "one-size-fits-all".

They also suggested the government review relevant measures to formulate long-term disease prevention mechanisms and subsidize staff salaries and rents.

Juliana Yang, chairwoman of the Beauty and Hairdressing Industry Training Advisory Committee, said the industry has adopted a number of disease prevention measures, including allowing visits by appointment only.

She said she felt helpless that the industry had to shut down when no related case of infection was detected.

"Many working in the industry are self-employed, which is, they will lose all their income when the premises are closed," she said. "But the government does not provide any support."

Hong Kong Family Entertainment Centre Trade Association said the authorities did not calculate the financial subsidies according to size of the operating premises.

It described the subsidies as "a drop in the bucket", and suggested the government set objective rules to determine the closure and resumption of businesses.

Alex Ko Kin-luen, chairman of the Hong Kong and Kowloon Mahjong Shops Association, said the anti-epidemic fund is not enough to help industry players to cope with financial difficulties.

Yu Ching-tung from the massage parlor trade said the funding is not enough to support affected workers, and hoped that the government could pay the rent and staff salaries for operators.