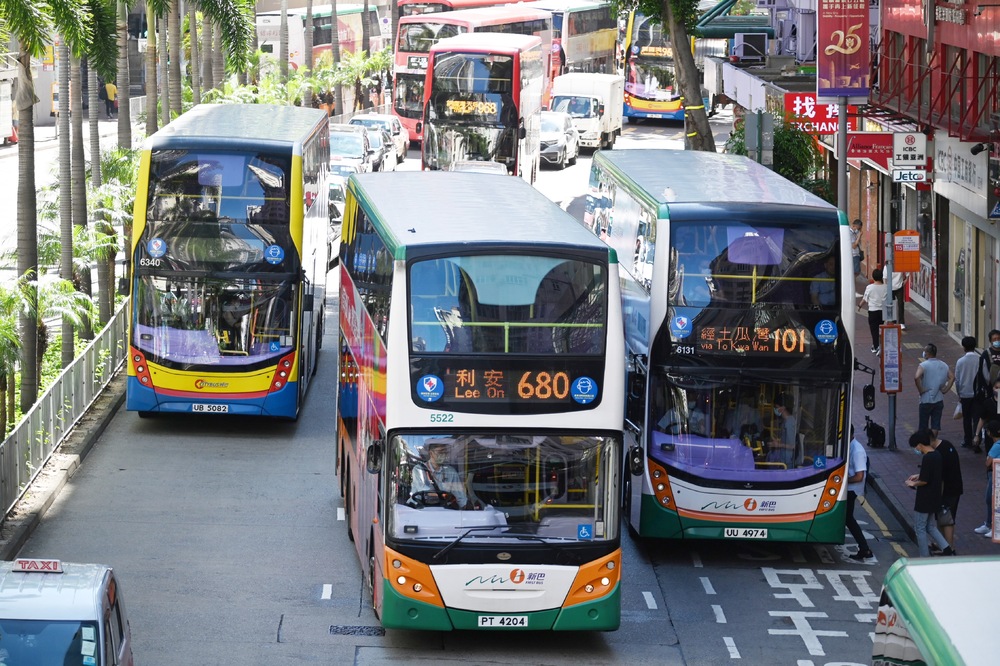 Bus fares to remain the same after merger: transport official
The fares for bus routes run by Citybus will remain the same after its merger with New World First Bus, a transport official said.
In a Legislative Council transport panel meeting Friday, Permanent Secretary for Transport and Logistics Mable Chan Mei-bo said authorities will also review the bus network on Hong Kong Island to minimize excessive competition between the bus company and transportation.

The new 10-year franchise, Citybus Limited, will start running from July next year.

Chan added the bus company will improve services and facilitate special bus departures to take care of the transport needs of citizens living in remote areas.

Lawmaker Michael Tien Puk-sun suggested that the government cap the fare adjustment rate at half the inflation rate. That will allow the company to adjust fares more frequently despite the small price hike.

Yet, Chan replied that the government will stick to the existing mechanism, which is more flexible.

Still, Chan admitted that authorities need to revise the bus fares more frequently so that the fares won't skyrocket all at once and take citizens by surprise.